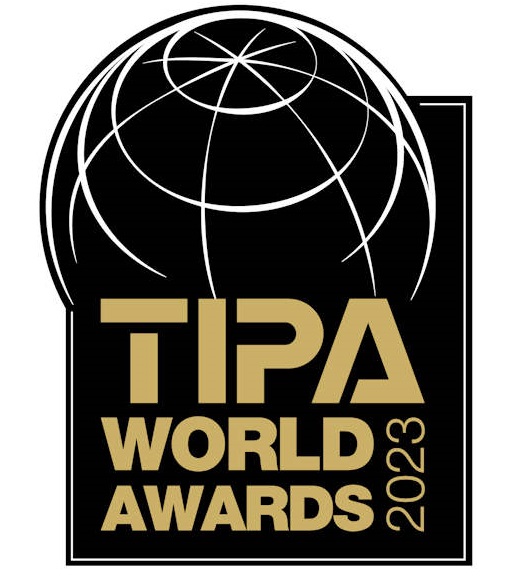 For the third time, the TIPA World Awards were held in the hallowed halls of PHOTOPIA!
The judges once again decided on quality and performance in 40 categories. In addition to categories such as the best content creator lens, the best drone, the best photo service and the best AI app, the best photo event have been awarded!
The trophies were presented by Thomas Gerwers, chairman of TIPA.
TIPA – Technical Image Press Association
Founded in 1991, the Technical Image Press Association, TIPA, is composed of many member publications in the photo/imaging field published in print and online. These publications cover the full range of the industry, including consumer, professional, business-to-business, and fine art photography and imaging.
Member magazines and their online presence have wide reach and readership in many languages and cover markets around the world in Europe, Asia, Australia and North and South America. Editors and their staff make up a global panel of knowledgeable experts who have earned a reputation for honest and trustworthy appraisal of photo and imaging products. Their magazines and websites have built a loyal following among their readers. Each member publication is engaged in the selection and final vote in the TIPA WORLD AWARDS process to name the Best Photo and Imaging products of the year.
TIPA Association cannot only be characterised as an organisation that bestows TIPA WORLD AWARDS to the very best products, but also as an active and committed association that plays an important role in the industry.