#education
At the PHOTOPIA Young Professionals Area, you will have the opportunity to find out about educational programs and exciting projects related to photography, videography, media and communication, and to meet the imaging community. Here, colleges, universities and public educational institutions present themselves on a highly efficient contact platform on more than 100 sqm of shared space in Hall A1.
In our photography workshops, we encourage children from financially disadvantaged families to follow their inner impulses, camera in hand. This results in very special pictures, which we present and sell in exhibitions. The proceeds ensure that the children can attend school until they graduate from high school. Our concern is help for self-help: The ability to independently finance their own school education is the key to a self-determined life without poverty.

We've made it our challenge with the Drittelregel Photo School to make your photography meaningful: In our photo courses and photo webinars, you'll learn to craft good, interesting, independent images and edit them to your liking.
In the photo projects, we focus on conceptual work and creating photographic series. Here you can tell stories, convey your view of things, make statements with the means of photography.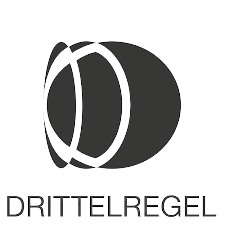 Centralverband Deutscher Berufsfotografen
Founded in 1904, the CV is today the oldest body to represent businesses organized in the skilled trades at the economic and political level. The CV supports its members in legal, business management and profession-specific issues. In addition to actively supporting the state associations and guilds in the fulfillment of their tasks, we are significantly involved in the training and continuing education of professional photographers and promote the future of the photographic trade with a variety of measures.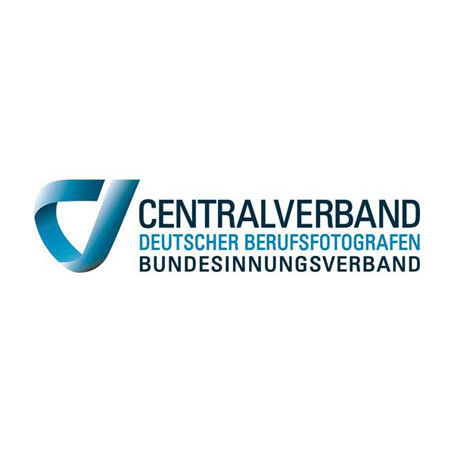 For over 65 years, the PHOTO+MEDIENFORUM KIEL has been the place to go when it comes to training and continuing education in the photography industry. Whether it's a one-day seminar, educational leave, master's degree or media specialist, with us you can give free rein to your photographic creativity.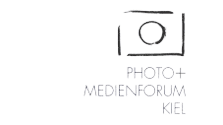 Faculty of Design - Bielefeld
Design, made in Bielefeld.
Good design makes a difference, we think. Come to us in Bielefeld and show us your best ideas. Get to know new approaches and tools, explore your love for detail and explore with us what design will look like tomorrow.
The FEP, Federation of European Professional Photographers, is an internationally respected, not for profit qualifying organisation for photographers since 1999, supporting and networking with photographers and governments worldwide. We represent over 50 000 professional imagemakers in Austria, Belarus, Belgium, Bulgaria, Czech Republic, Denmark, Finland, France, Georgia, Germany, Ireland, Italy, Norway, the Netherlands, Portugal, Slovakia, Spain, Sweden, Ukraine and the United Kingdom through their national associations. We also have some individual members in Estonia, Greece, Poland, Republic of Moldova and Switzerland, that are countries not represented by national associations.