Discover the newcomers in the imaging industry in hall A1
The place-to-be for up-and-coming companies in the imaging industry! Here you'll get to know the newcomers and the current trends & topics from the photo, video and media sectors.
Learn how to position yourself uniquely with our guidance and stand out from the crowd of competitors so that couples will want you.
Gain more customers who value you and are willing to pay your prices with our proven strategies and step-by-step instructions.
Get more predictability and security for your business, so you can live your passion to the fullest.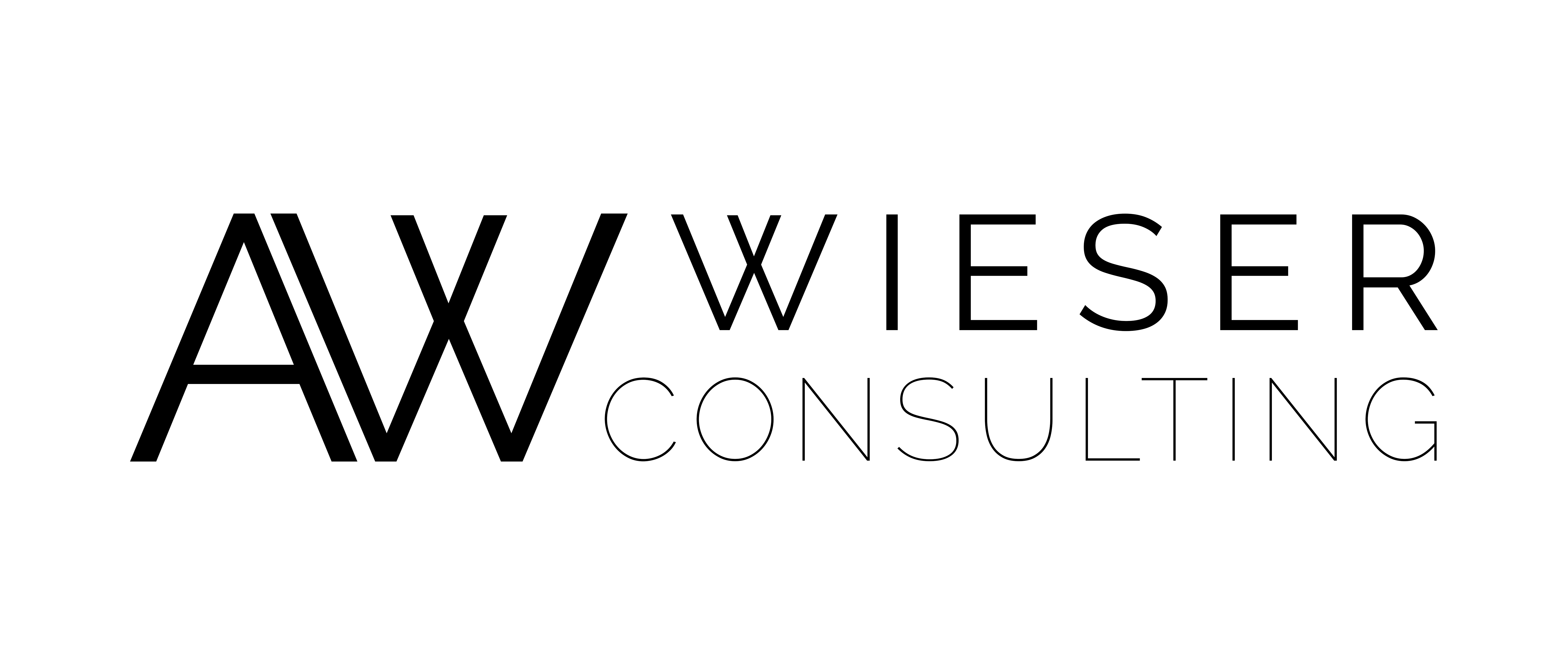 We Heimatlichter are a network of more than 70 photographers who shoot beautiful and high-quality images and want to bring them to the world. The aspects of nature conservation and sustainability are especially close to our hearts, because without our beautiful home planet there would never be such breathtaking pictures that make us happy.

Waiting times caused by uploading and downloading hundreds of photos for processing in the cloud are now a thing of the past. Thanks to the direct application of the individual SmartPreset on one's own computer, the first images are available in real time, so that photographers can immediately begin with the final review of their edited photos.
Neurapix Instant not only speeds up editing, but also takes usability to a new level: Neurapix Instant integrates seamlessly with Adobe Lightroom Classic and works like a classic preset with just a few clicks.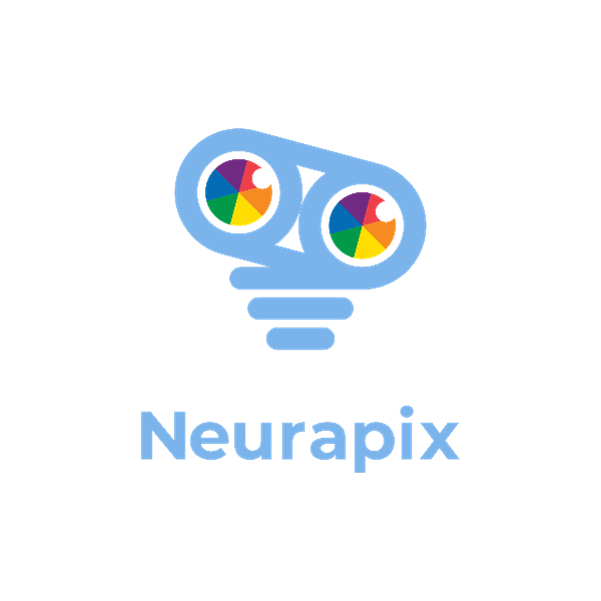 From a mix of security, perfection and the search for the ideal photo, we founded C-Rope in 2017 to design camera accessories that hold what you hold dear to protect your camera for a lifetime.

On 7Art you can look at the art world from a new perspective.
Our web3 platform is a place where our customers are offered a new way of viewing and marketing art.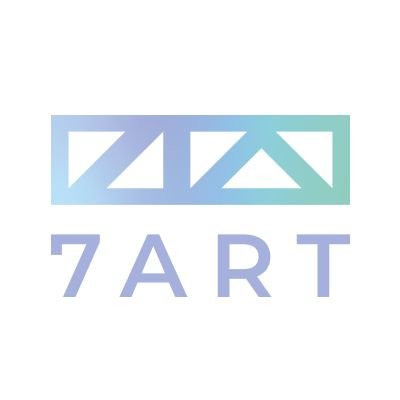 We advise photographers & videographers on becoming self-employed and scaling their revenues..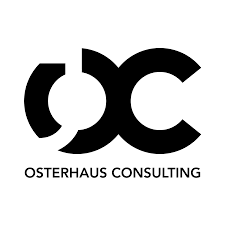 DEIN-STERNENKIND STIFTUNG
We photograph star babies and premature babies who did not live to see the world and children who died of sudden infant death syndrome.
We are over 600 photographers nationwide. Each of our photographers works on a voluntary and unpaid basis. We have more photographers in metropolitan areas than in rural areas. Since 2016, we have been able to photograph 99.9% of the calls requested.

Thypoch, inspired by 'Know Thyself,' reimagines photography. Our lenses embrace Thy-Photography, fostering self-expression. We focus on capturing authentic, unscripted moments, defying conventions. We made handcrafted lenses with an inventive mind. We want to unite a diverse image tribe through our lens, to celebrate individuality, life's intimacy, genuine emotions, and human connections.