MeetFrida Foundation makes art visible in a new way and presented the hybrid exhibition "current/s" at the PHOTOPIA Festival of Imaging.
"current/s" - the exhibition title alludes, on the one hand, to the diverse range of contemporary currents in artistic photography that are visible in the works on display.
In addition to contemporary currents in art, diverse developments are also currently taking place in social and political terms: Topics such as female empowerment, gender identity and the general visibility of female artists are increasingly being heard in the visual arts and are part of a current social current towards more emancipation and equality in all areas of life.
Thus, "current/s" deliberately presents exclusively female-read artists* in order to support and make visible "female empowerment*.
The exhibition was visible as an AR exhibition at PHOTOPIA in Hall A1 and also in the Streetside Gallery on the facade of Hamburg Messe und Congress as oversized prints.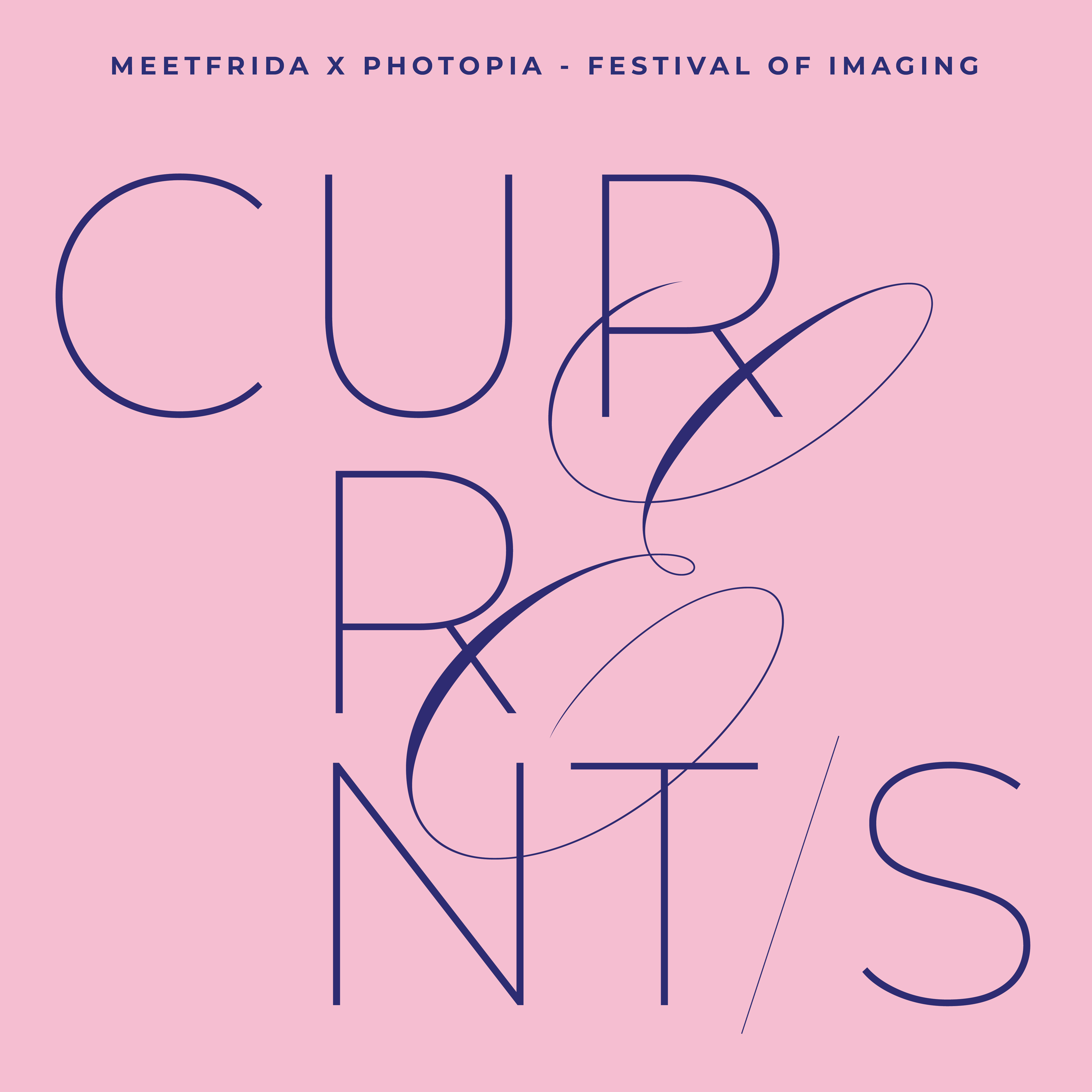 Janine Kuehn
Lipstick Studies 1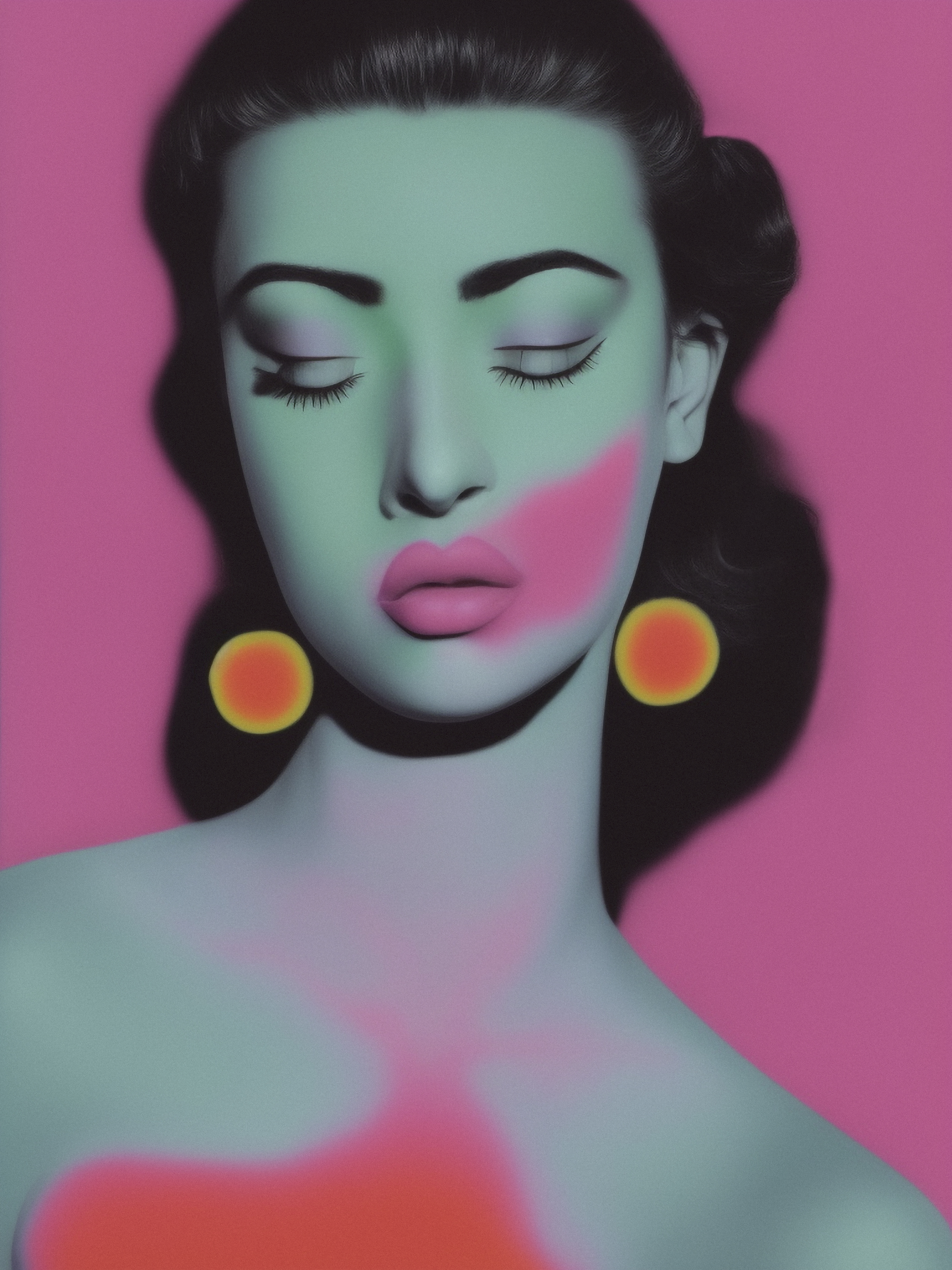 Theresa Maria Forthaus
Symbiosis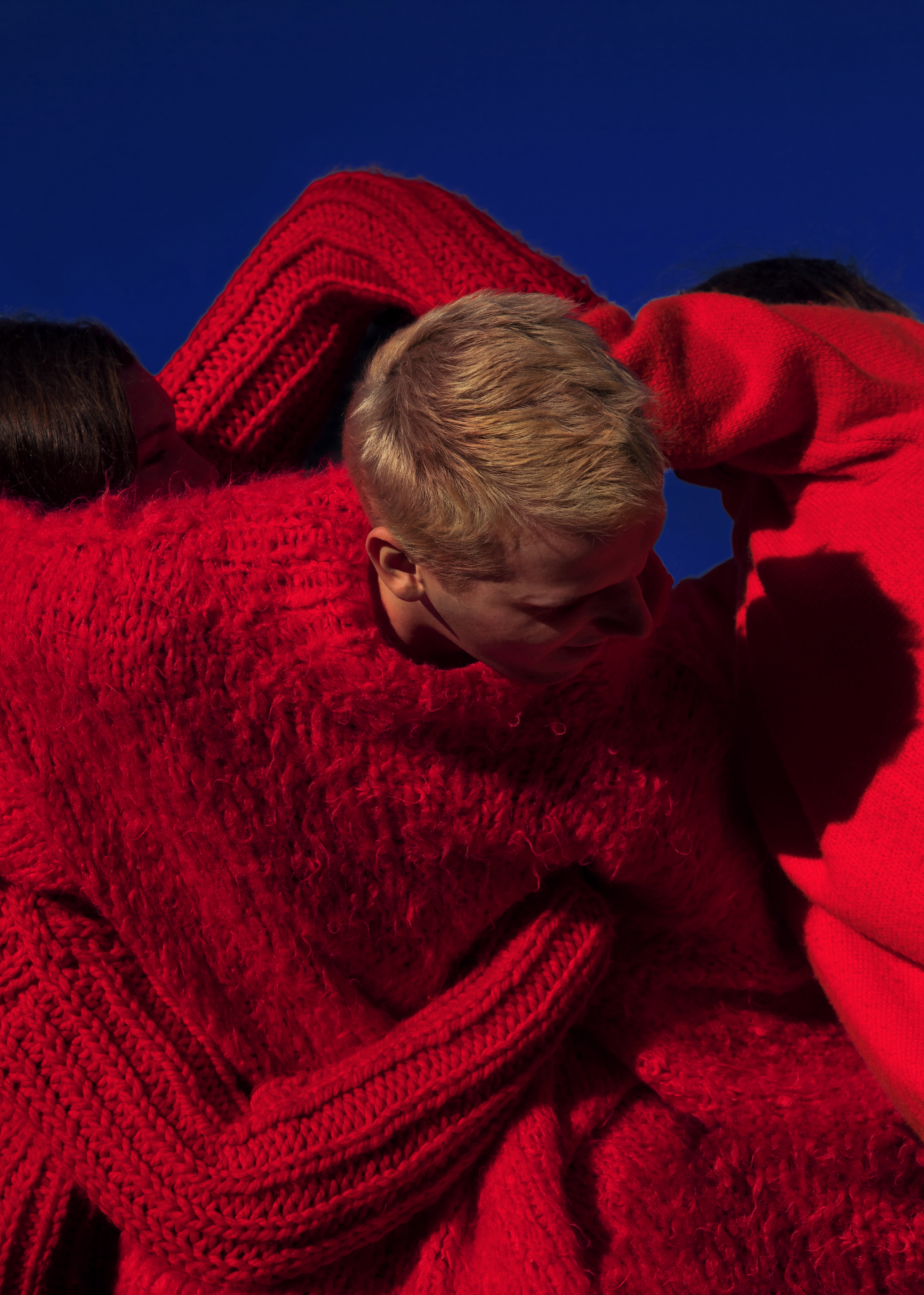 About MeetFrida Foundation
MeetFrida Foundation - Foundation for Art promotes ultra contemporary artists by making art visible in new ways - with projects and actions in digital and public space, with exhibitions and artistic interventions. MeetFrida represents over 70 artists and gives them a new visibility through projects in public space.
At the same time, the foundation aims to serve as a platform for exchange between artists* and art enthusiasts. MeetFrida creates a new relationship to art and the people behind it for art lovers and all interested parties - and to the people behind it.