PHOTOPIA Hamburg presents AI solutions for the entire industry
Artificial Intelligence (AI) is already revolutionizing the entire economy and also photography and image editing as a technology. This ranges from cameras and image processing to image generation with software, including Generative AI. Hamburg Messe und Congress GmbH is a thought leader in AI and in collaboration with AI.HAMBURG presents selected and relevant AI solutions to exhibiting companies and the public. The idea is that companies no longer have to attend all IT trade fairs to find the specific solution they are looking for, but can find a curated offering at trade fairs and events in Hamburg.
As part of PHOTOPIA from September 21 to 24, 2023, which serves as an interface for industry representatives, content creators, and the public, making the Hanseatic city the center of the enthusiastic imaging scene, AI innovations and new AI solutions play a major role.
In addition to the impressive startup showcase, the AI CENTER hosted a series of master classes and workshops centered around AI. Experts and industry leaders will shared their insights and knowledge, providing invaluable learning opportunities for both professionals and enthusiasts seeking to explore the possibilities AI offers in the visual arts domain.
Moreover, the AI CENTER offered several thought-provoking speeches at the CONTAINER Stage. Esteemed speakers from AI.HAMBURG and renowned guest speakers from the AI industry presented their vision of the future of AI integration in photography and filming, inspiring attendees and shedding light on the endless possibilities of this transformative technology.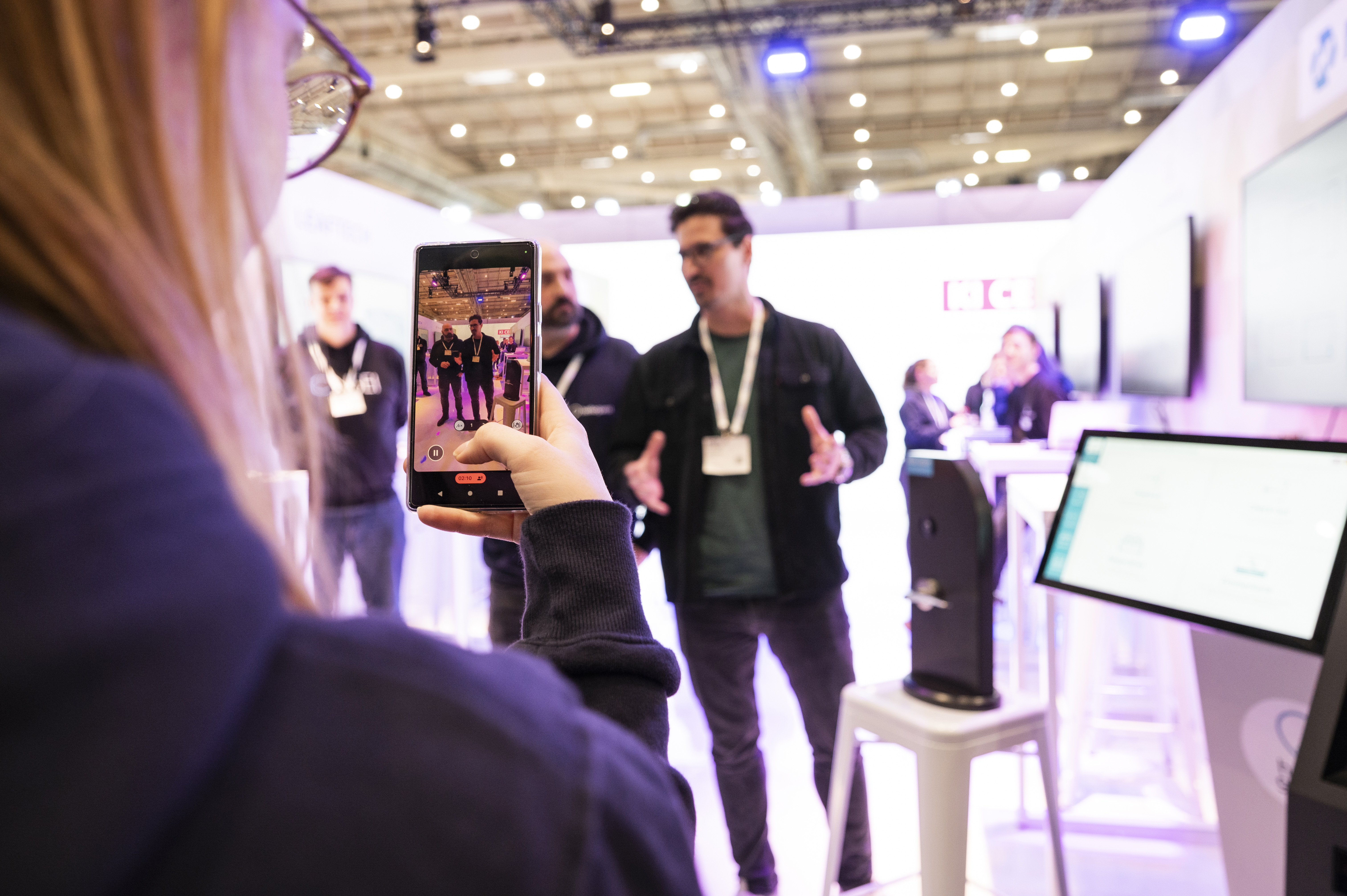 About AI Hamburg: AI will deeply transform all technologies and verticals in the next 10+ years because it will penetrate all industries like the PC, the Internet, and the smartphone. AI.HAMBURG was founded in 2019 and, together with its founding partners and AI experts, aims to make the region a beacon in the field of artificial intelligence and machine learning. AI.HAMBURG has an international network of advisors and AI experts who provide their knowledge and experience from various industries. This includes the extensive and growing AI ecosystem, which gives visibility to the Hamburg AI players and offers networking opportunities. AI.HAMBURG is also the initiator and consortium partner of the Hamburger AI.STARTUP.HUB.