Photo walk Miniatur Wunderland
The world of small things
You always wanted to have the Miniatur Wunderland for yourself and take pictures from the first row without crowds and waiting time? This is your opportunity!
At the PHOTOPIA Academy photo walk in the Miniatur Wunderland, the Wunderland is available exclusively for you after the official opening hours.
We will dive into macro photography, where objects are photographed with the help of the right techniques so that they appear huge and rich in detail. So you may see small details in the finished images that would not have been visible to the naked eye.
Every 15 minutes, the Wunderland scenery will change from day to night mode. This creates varied detailed images.
The photowalk has been postponed, we will publish an info about a new date soon!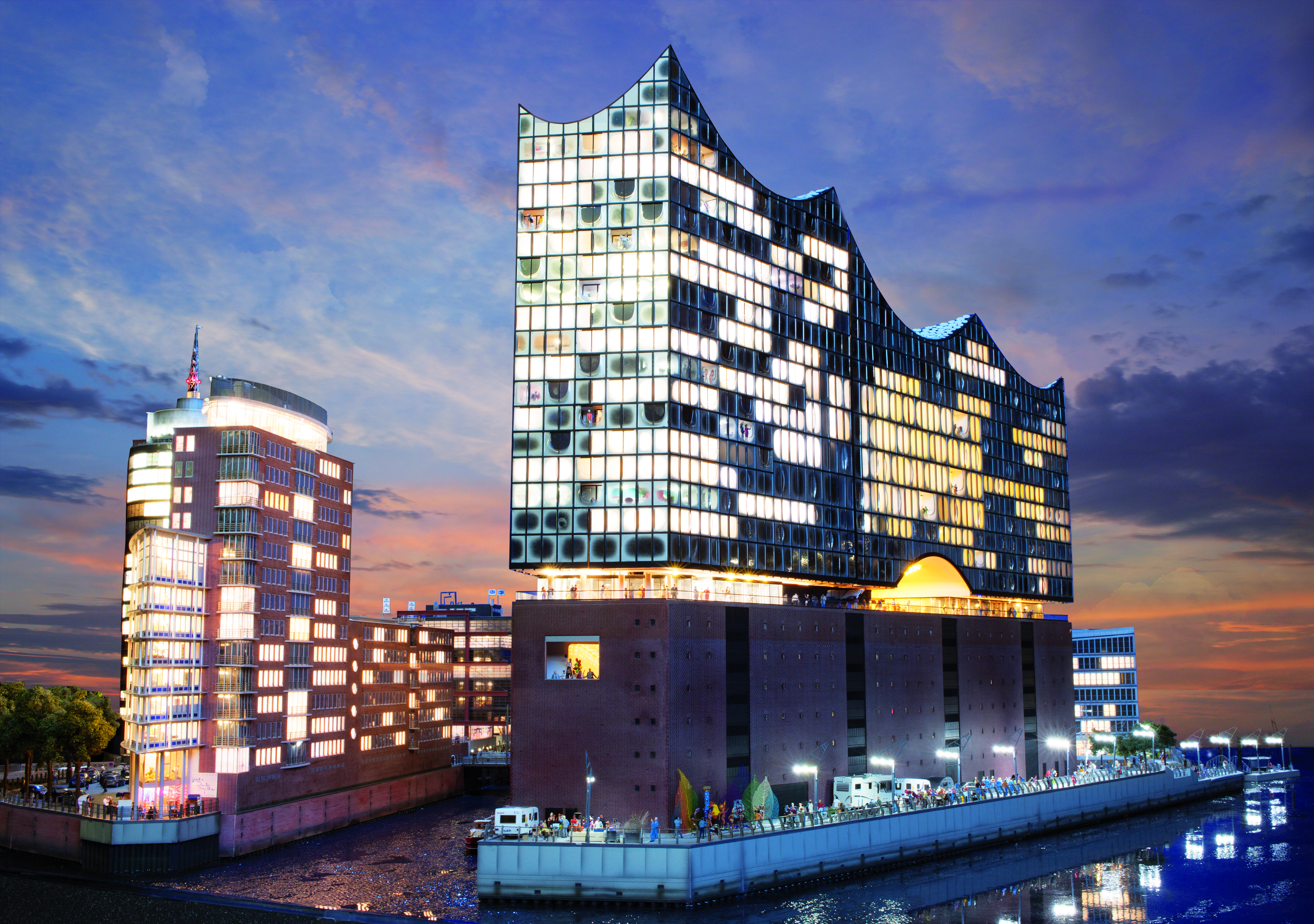 Big versus small - the photo walk will start with you photographing the famous Hamburg landmark, the Elbphilharmonie, and then you can compare it to the miniature version in Wunderland.
The photo walk will be accompanied by the experienced trainer Tobias Franz from FF-Fotoschule, who will give you advice and support. Tobias Franz is a photo engineer and media designer and has been a trainer in the FF-Fotoschule team since 2006. Since then he has taught photography to many amateur photographers in hundreds of photo courses in Northern Germany and on the Iceland photo trips and has helped develop their photographic skills.
Please bring the following equipment for the Fotowalk to photograph the miniatures in the Wunderland: Camera with e.g. macro lens, tripod, tele zoom.
The Miniatur Wunderland
The Miniatur Wunderland in Hamburg's Speicherstadt is one of the most popular attractions in Germany. The exhibition enchants train enthusiasts, world explorers, families and also otherwise every visitor to Hamburg.
The detailed replicas of the Michel, Landungsbrücken, Elbphilharmonie and Co. also look impressive on a scale of 1:87.