#photopia22_Drone
Category "Drone"
Johannes is a photographer from Hamburg. His passion lies not only in city views and architectural photography, but especially in aerial photography. "These perspectives on motifs are always special to me and they reward getting up early for sunrise."

#photopia22_Portrait
Category "Portrait"
Born in Zurich, Silvano grew up in Switzerland as the son of Italian parents. After graduating from school, he moved to Hamburg and was a member of the ballet company in John Neumeier's Hamburg State Opera for over 11 years. Since 2015 he has been working independently as a photographer. His work is specifically related to movement and emotions. "I want to reach people with my work, find the focus on details and ultimately reveal the story behind an overall image."

#photopia22_Bokeh
Category "Bokeh"
Nick spends his free time on photography, focusing on bokeh photography for quite a while. For 3 years he has built up a community account (bokehkillerz) for this on Instagram which had almost 90,000 followers at the end. At the beginning of 2022, the account was closed due to time constraints in order to focus more on his own photography and to open up more to other types of photography.

#photopia22_LongExposure
Category "Long Exposure"
Boris and Sandro, also known as "brotherside", are a photo and video duo from Hamburg. In their work, they explore urban landscapes - from cityscape photography to unique, bite-sized hyperlapse looping videos (hyperloops). The brothers also share a passion for community and teaching - whether through hosting photo events or online workshops.

#photopia22_Minimal
Category "Minimal"
Susann is a passionate photographer with a focus on architecture and minimal in color and black and white, but you can also find the one or the other portrait on her account. In real life she works as a project manager in the pharmaceutical industry.

#photopia22_Reels
Category "Reels"
Born and raised in Hamburg, he tells a personal story with the motifs of his images, depicting his own impressions and view of Hamburg and the world. His unique style gives the motifs a very special expression and has recognition value. In addition to spectacular architecture, he also captures quite normal everyday situations, which become impressive motifs through the right perspective.

#photopia22_Hamburg
Category "Hamburg"
Susanne aka "Frau Elbville" is out and about in Hamburg taking pictures in all weathers. Her pictures can be found on her Instagram account and her Hamburg blog and time and again on postcards. In her 2nd life she is a journalist, lecturer and organizes Photo Walks. In 2019, her book "Hamburg fotografieren" was published by dpunkt.verlag.

#photopia22_Nightshots
Category "Nightshots"
Matthias is a communication designer and photographer in Hamburg. He loves to photograph his beloved hometown at any time of the day or night. Especially in the evenings he likes to roam the streets accompanied by his dog and capture the moods of the metropolis on the Elbe at night.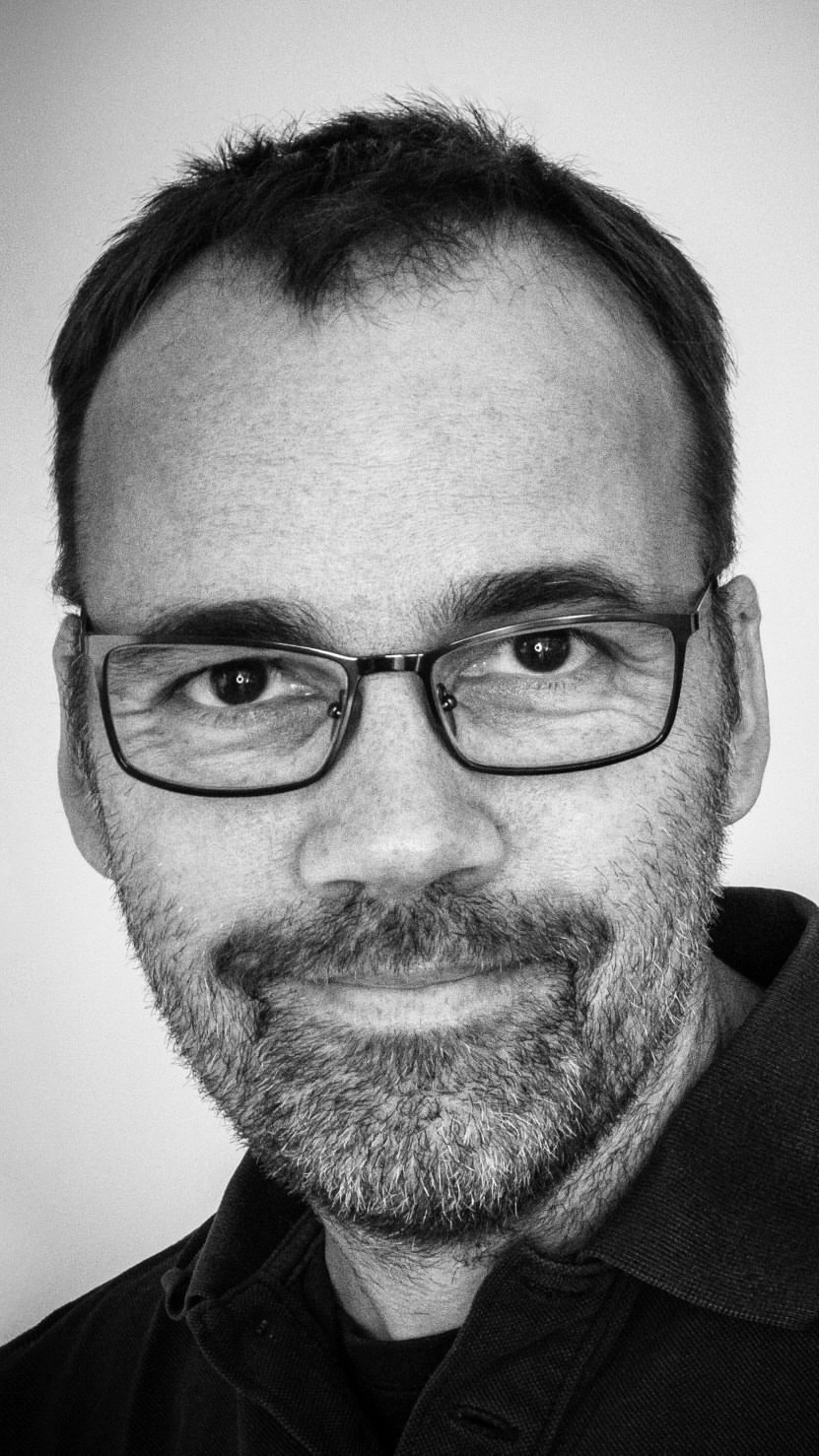 #photopia22_Reflection
Category "Reflection"
Kay has been active on Instagram for ten years and is a tax clerk in "analog" life. When he takes photos, he usually sees double, because reflections are his favorite motifs. Puddles on rainy days or car roofs in summer - there's always an exciting perspective somewhere, waiting to be discovered.

#photopia22_Architecture
Category "Architecture"
Andrés has turned his hobby into a passion for lines and exciting perspectives, always looking for the best light and the most interesting angle. One of the main focuses of his photography is architecture. Because of this, when he travels, his camera is always with him and he is always on the lookout for unique buildings and structures. Another focus is in his chosen hometown of Hamburg.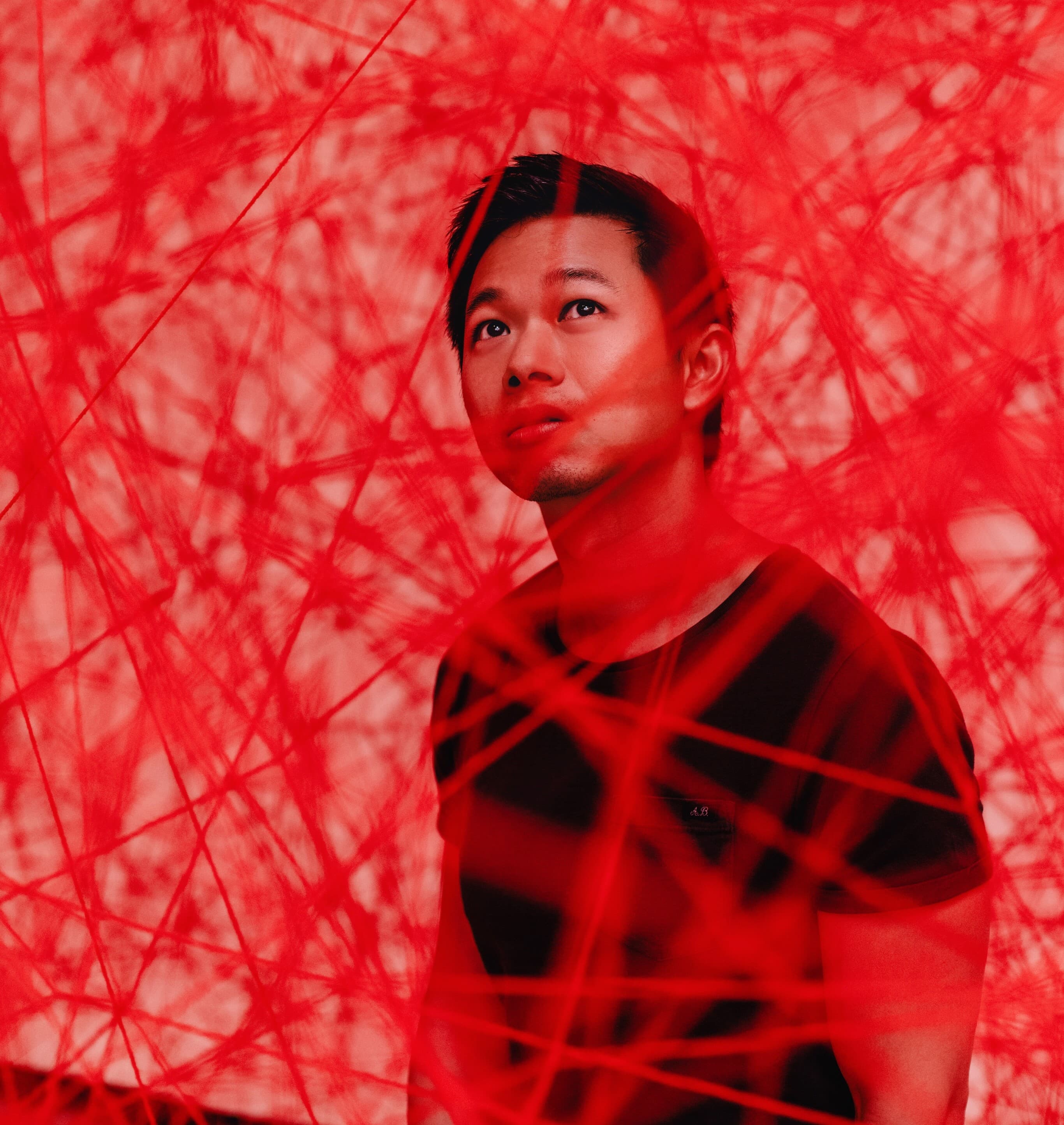 #photopia22_Smartphone
Category "Smartphone"
Kevin is a passionate portrait photographer. But it all started with nature / landscape photography in the Black Forest where he lives today. He has traveled the world and always has his camera & smartphone at his side to document the world through his eyes. Kevin is an IT professional and self-employed photographer.

#photopia22_City Colors
Category "City Colors"
Born in Budapest, Axel became a photographer on the streets and ships of Hamburg. Anchored in his chosen home port, he likes to capture the everchanging colors and everyday beauty of the city in the North. Golden mornings in a foggy Hafen and steel blue sunsets over the Alster serve as a constant inspiration for his urban and travel photography. He always remains curious where the flow of light and the search for great coffee will take him next.