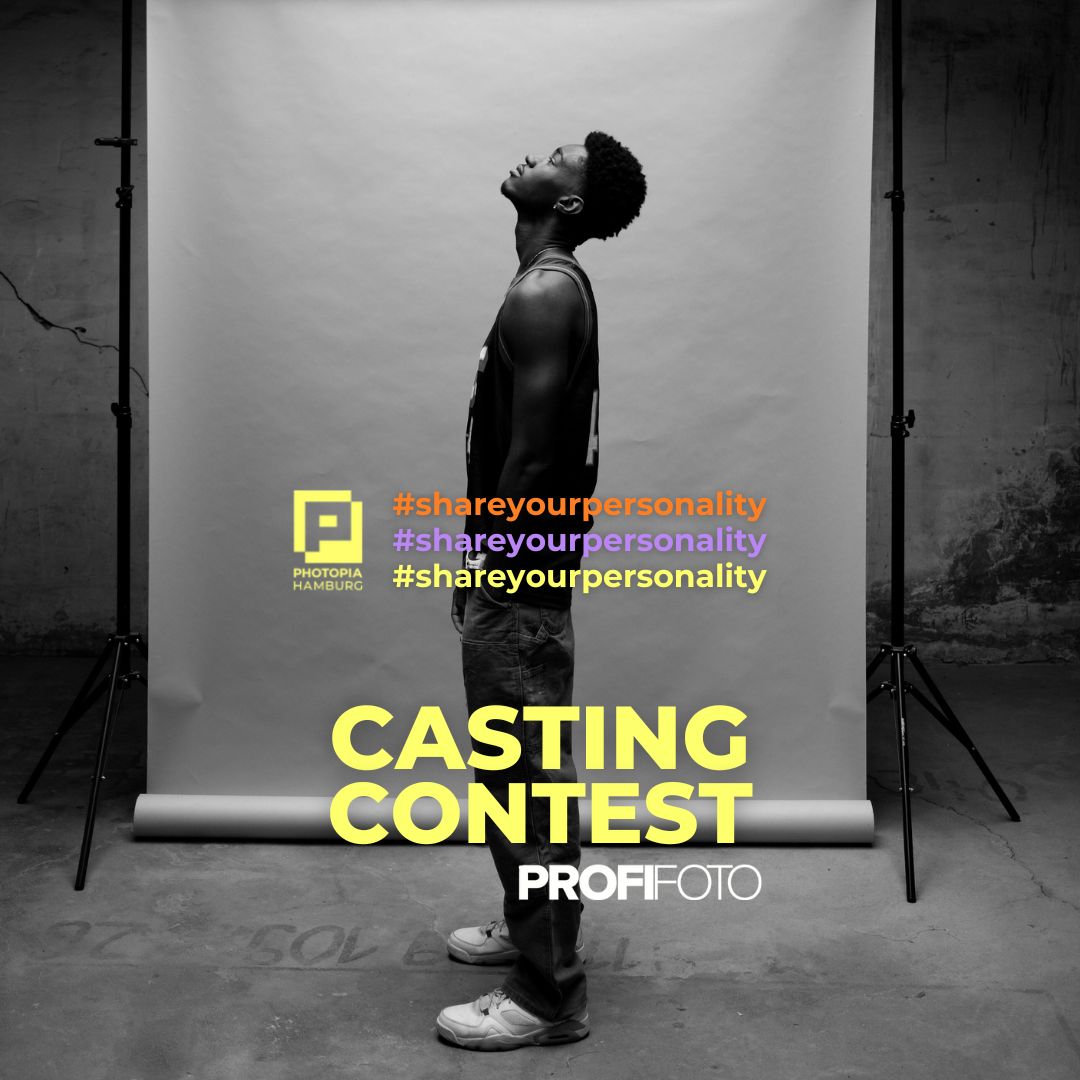 We are looking for junior models (m/f/d)!
You are at least 18 years old and want to prove your talent as a model or start your model career with professional pictures? Then apply now to participate in our free Sedcard Shooting at the CONTAINER Stage of PHOTOPIA 2022 in Hamburg!
Whether as a solo model or with friends in a duo or trio - our professional photographers Brendan de Clerq, Ines Thomsen and Thomas Adorff will let you and you shine in the best light.
The motto is: #shareyourpersonality with us! We want to see diversity!
#shareyourpersonality
The selection of the winning images was led by none other than casting director Rolf Scheider. Rolf Scheider founded the casting office "Casting Company" in Paris and organizes model castings worldwide for leading beauty companies. He became known to the general public as a judge on "Germany's Next Topmodel".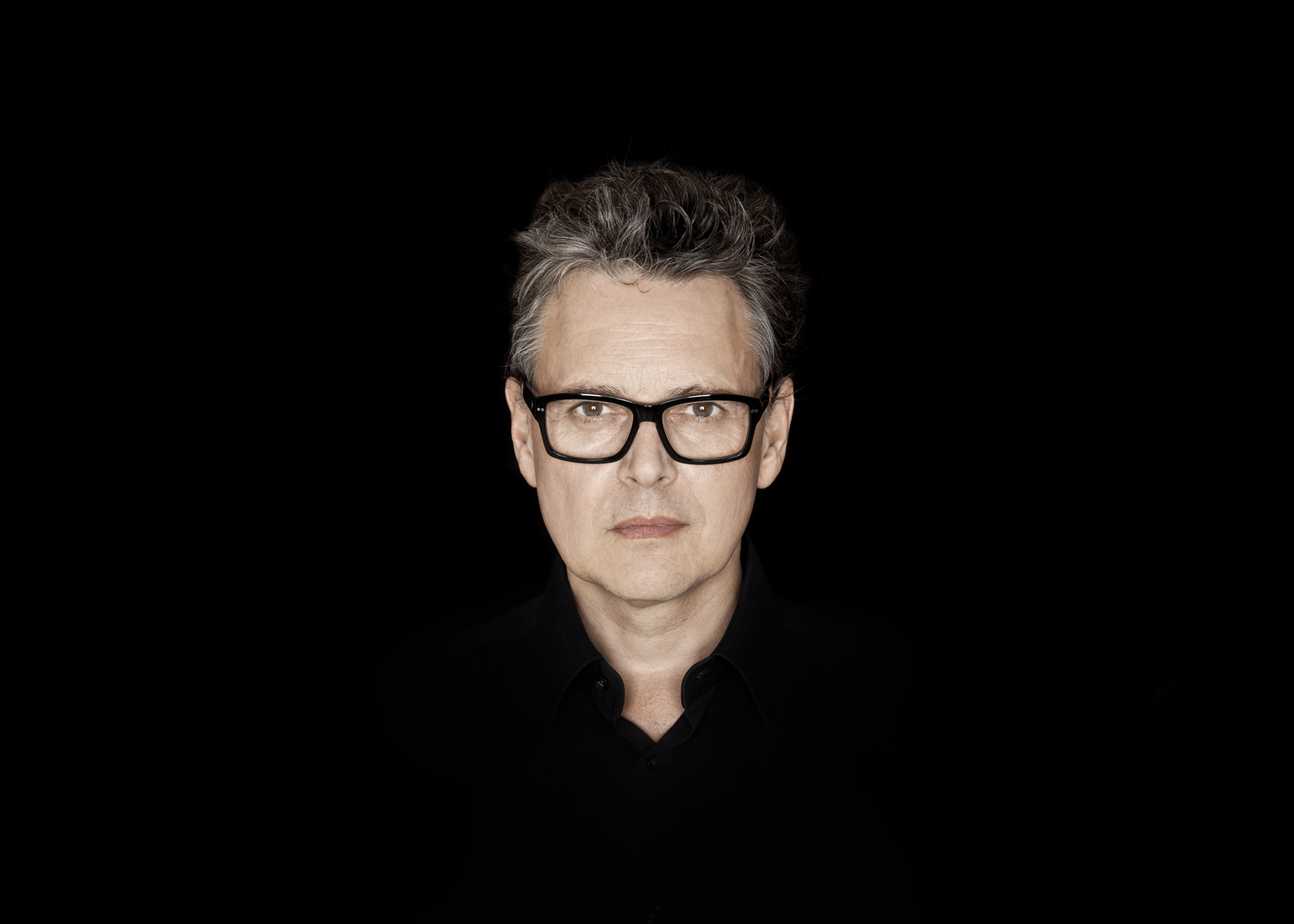 How can I participate?
It's simple: Post at least one photo or video of yourself on Instagram with the hashtag #shareyourpersonality. Ideally, a portrait photo and a full body photo so we can get a picture of you. Don't forget to link @photopia_ham!
If you win, we will inform you via DM on Instagram.
Here you can find the conditions of participation and further information.
PHOTOPIA and Profifoto wish you good luck! We are looking forward to your application!
FAQs