Love, lust and passion:
Dive into the emotional cosmos of young photographers!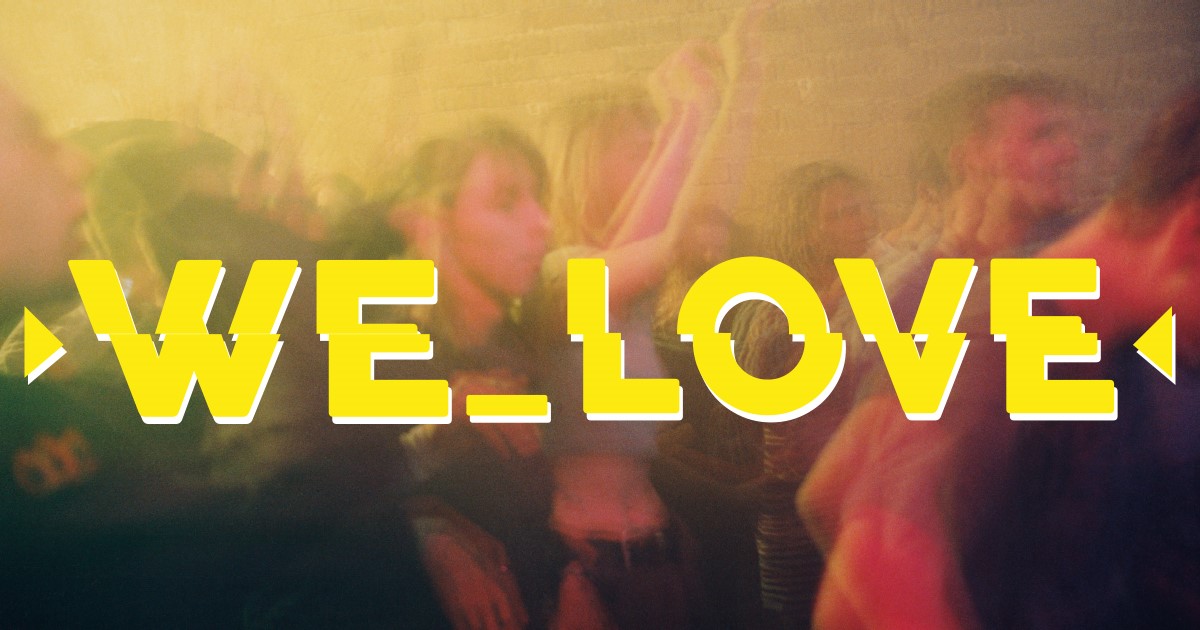 The German Youth Photography Award is one of the most traditional national competitions. It has been a unique platform for children, teenagers and young adults since the 1960s. For many professionals who had their first exhibitions here as youngsters, it was and is a springboard into very different media professions.
WE_LOVE: In selecting the images, we focused on the depiction of love, lust and passion. On the representation of "male," "female" and "diverse," on the love of the environment, on the commitment to freedom, on the different family and couple constellations.
From the very beginning, the German Youth Photography Award has been an experimental field for the search for new images of a new generation - and it makes changes in contemporary history visible. We see young people who consider self-assertion and self-doubt to be legitimate expressions of emotion. The gender images are consciously expanded by the young photographers - and not just now, but through all the years.
The photographs presented in the exhibition are submissions that have been honored by the juries of the German Youth Photography Award: 60 years of visual reactions to personal life and formulation of personal ideas - implemented as a subjective artistic work or as part of an educational project. In the beginning, the focus was on the individual photo, but now series are the rule; from the 1960s to the early 1990s, it was mostly male participants, which changed fundamentally from then on.
WE_LOVE: 60 Years German Youth Photo Award
Concept: Prof. Dr. Nadja Köffler, Prof. Dr. Ulrike Mietzner, Jan Schmolling. Collaboration: Adina von Hollen. Design: Tilman Lothspeich. Exclusive realization by WhiteWall. The exhibition is accompanied by a catalog published by kopaed Verlag. The competition is organized by the German Children's and Youth Film Center (KJF) on behalf of the Federal Ministry of Youth. Approximately 10,000 award-winning shots were viewed for the exhibition, which are on permanent loan from the KJF to the German Historical Museum (Berlin).