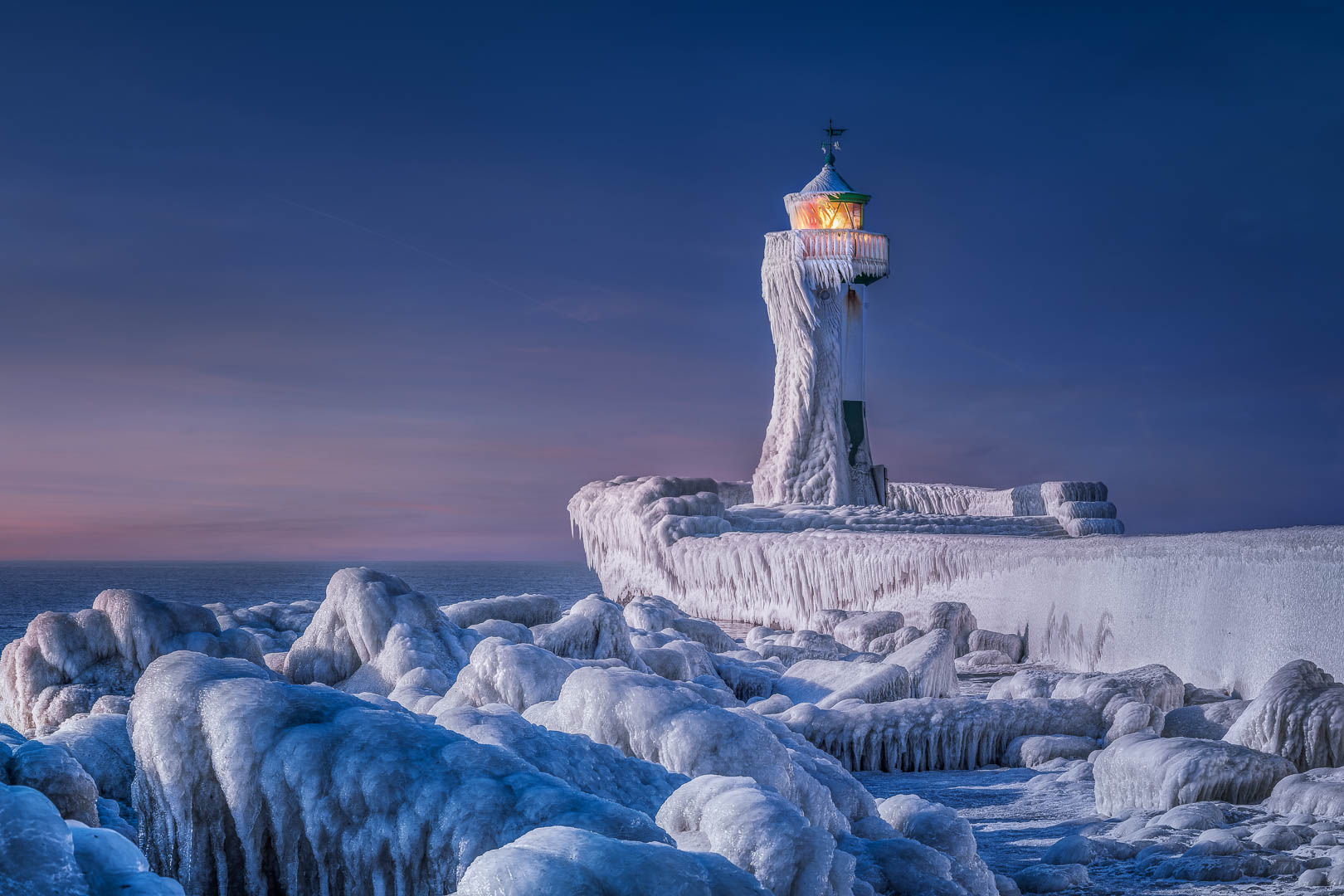 Creative abundance in special times: More than 600,000 photos from 170 countries have been submitted by amateur and professional photographers to the CEWE Photo Award 2021 under the motto "Our world is beautiful", once again making it the world's largest photo competition. Now the jury chaired by the well-known French photographer Yann Arthus-Bertrand has selected the winners of the ten competition categories. This means that the shortlist of all submitted photos has been drawn up, from which this year's overall winner will be chosen. The SOS Children's Villages worldwide also benefit from the lively participation: CEWE donates 10 cents to the relief organization for each photo submitted. The record sum of 60,628.90 euros will go to an educational project in Haiti.
Especially after around 18 pandemic months, the motto of the CEWE Photo Award "Our world is beautiful" has a deeper meaning. This is also clear to Dr. Christian Friege, Chairman of the Board of Management of CEWE and also a member of the CEWE Photo Award jury: "This year it is all the more important to keep reminding ourselves of the beautiful sides of the world. 606,289 photos submitted from all over the world document the diversity and beauty of our planet. The stories behind many of these images deeply touched us on the jury," says Friege. Under the chairmanship of Yann Arthus-Bertrand, Christie Goodwin, Ulla Lohmann, Martin Rak, Kai Pfaffenbach, Petra Horn and Dr. Christian Friege voted on the shortlist for this year's CEWE Photo Award. During a pan-European virtual jury session, the experts selected one winning photo from each of ten different categories.
All 10 winning photos and more can be seen at this year's PHOTOPIA Hamburg.
CEWE Photo Award 2021