Photography at the crossroads of NFT, AI, Web3, Metaverse and Crypto: Under the motto "Beyond the Photoverse", the Art Directors Club für Deutschland (ADC) e.V. and the festival for digital imaging, PHOTOPIA Hamburg, have brought national and international experts from the most important disruptive new technologies onto one stage on September 21, 2023, to completely rethink photography.
At PHOTOPIA B2B Day, professional and commercial photographers, videographers, content creators and other experts from creative communication disciplines spent a day learning about new tools and platforms. Top-class speakers provided inspiring impulses with cases, answered to legal questions in connection with the use of AI as well as best practices of successful creations by award-winning top creatives. "Beyond the Photoverse" was a deep dive into the future of photography.
The first confirmed speakers of the fifteen-strong line-up of international experts were NYC-based star photographer Barry Sutton, law firm founder and NFT attorney Dr. Oliver Scherenberg, NFT collector Kathrin Schael, photo and video artist Dennis Schmelz, and Anna Pramila Meissner, Director Storytelling, Demodern.
Other speakers included Linda Stannider, Chief Strategy Officer, Journee, Chat GPT expert Patricia Reiners, Sebastian Michels and Jan Rehda from ALL IN NFT, and internationally successful photographer Christine Lipski. In addition, journalist Annika von Taube, metaverse and Web3 expert Jürgen Alker and photographer Tom Hegen also appeared.
Header-Picture: © André Wagner
About the Art Directors Club für Deutschland (ADC) e.V.
The Art Directors Club für Deutschland (ADC) e. V. brings together more than 800 leading minds in creative communication. Club members include renowned designers, journalists, architects, scenographers, photographers, illustrators, directors, composers, producers, digital media specialists and advertisers. ADC sees itself as a benchmark of creative excellence and honors outstanding communication. To this end, it organizes competitions, congresses, seminars, lectures, events, B2B events and issues various publications.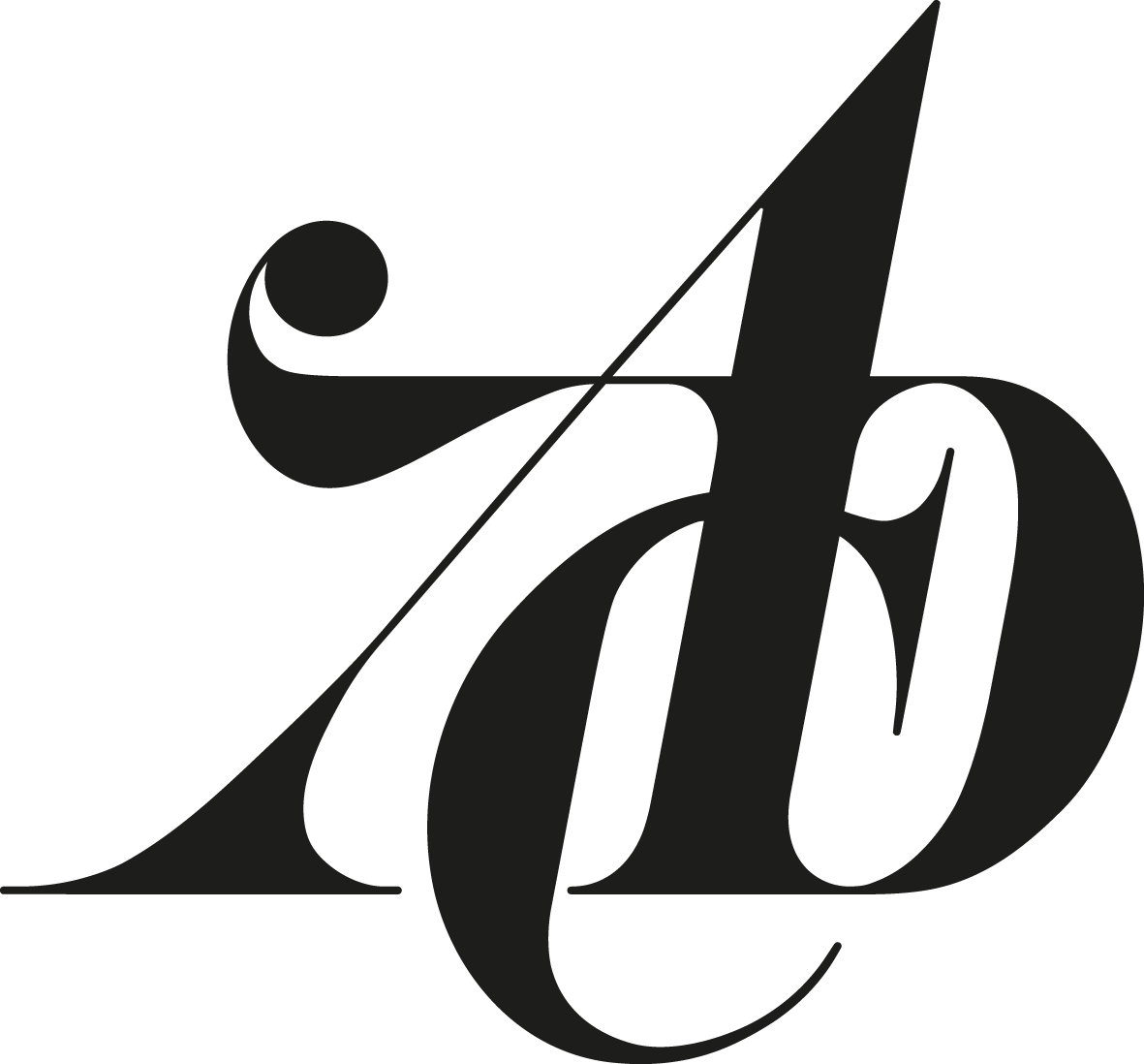 Beyond the Photoverse
Program 2023