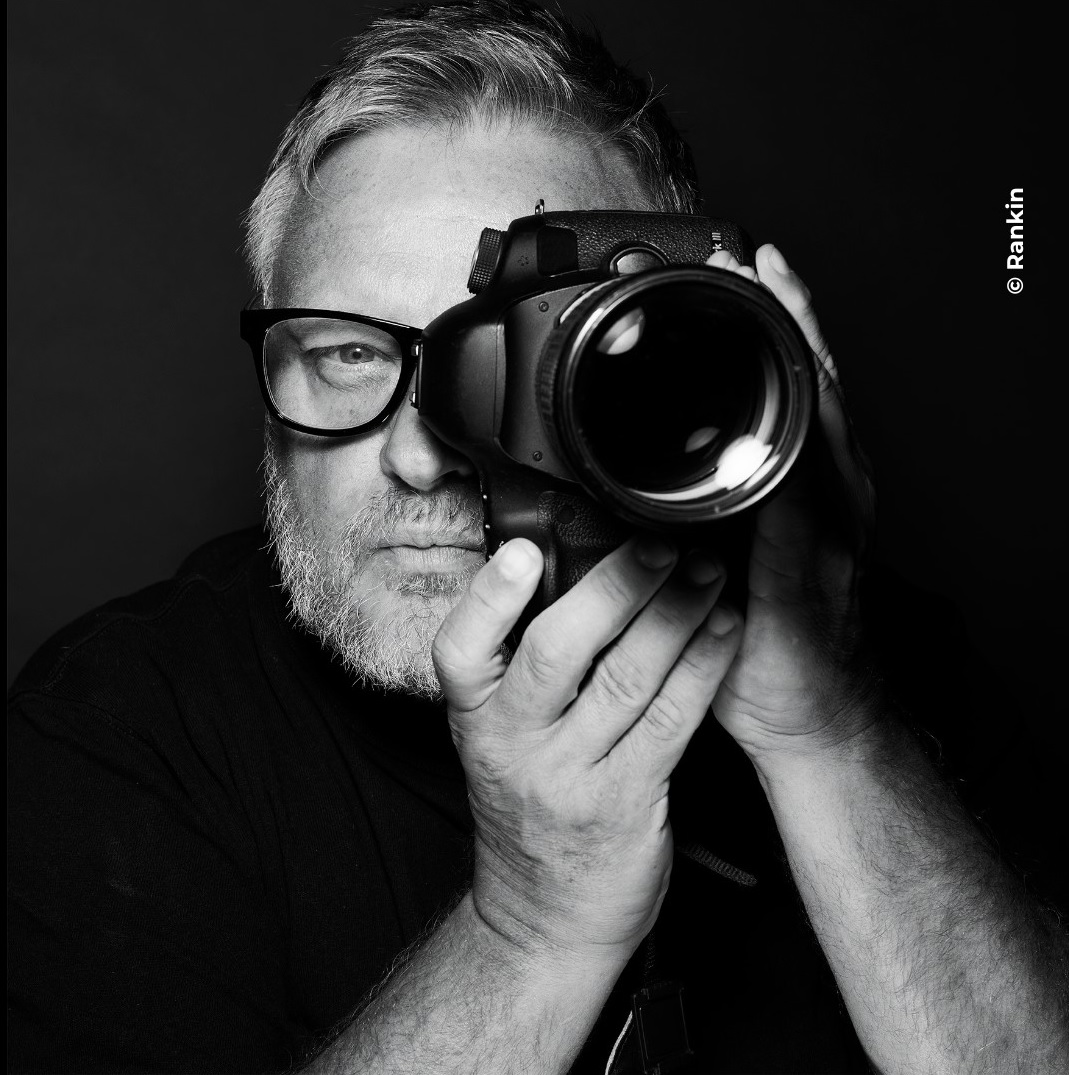 Rankin
PHOTOPIA Stage | Hall A4
Thursday, 13 October 2022 | 3 pm
Photographer Rankin did not have your standard path into the photography industry. He had already begun an accountancy degree at Brighton Polytechnic when, at 21, he started taking pictures.
"The first photography exhibition I ever went to was of W. Eugene Smith at the Barbican, and his photojournalism felt like the most vibrant and true imagery. I read books on Diane Arbus and believed that Doisneau was the best photographer ever.
Though, it was through seeing constructed images from Herb Ritts, and Helmut Newton's fashion work, I realised it wasn't just documentary I loved, it was the ability to tell a story. I focused on portraiture because I was able to use it to really show models and their personalities. Through portraiture I could make images that said something about them but also the wider world too."
Today perhaps best known for images of supermodels (such as Heidi Klum and Kate Moss) acting legends (such as Robert Downey Jr) and musical icons (such as The Rolling Stones and David Bowie), Rankin has also produced rule-breaking campaigns for brands such as Unilever, L'Oreal and Samsonite; created wide reaching projects for charities including Women's Aid and Macmillan; and shot music videos for the likes of Miley Cyrus, Rita Ora and Kelis.
ICONS, is a walk through some of Rankin's most recognisable works. Inducing portraiture from across his 30 year career alongside beauty and fashion imagery from Rankin's culture and lifestyle publication HUNGER. Unafraid to be bold, these images highlight Rankin's diverse range of subjects, all captured with his signature sense of humour and the collaborative relationship between model and photographer on set.
ICONS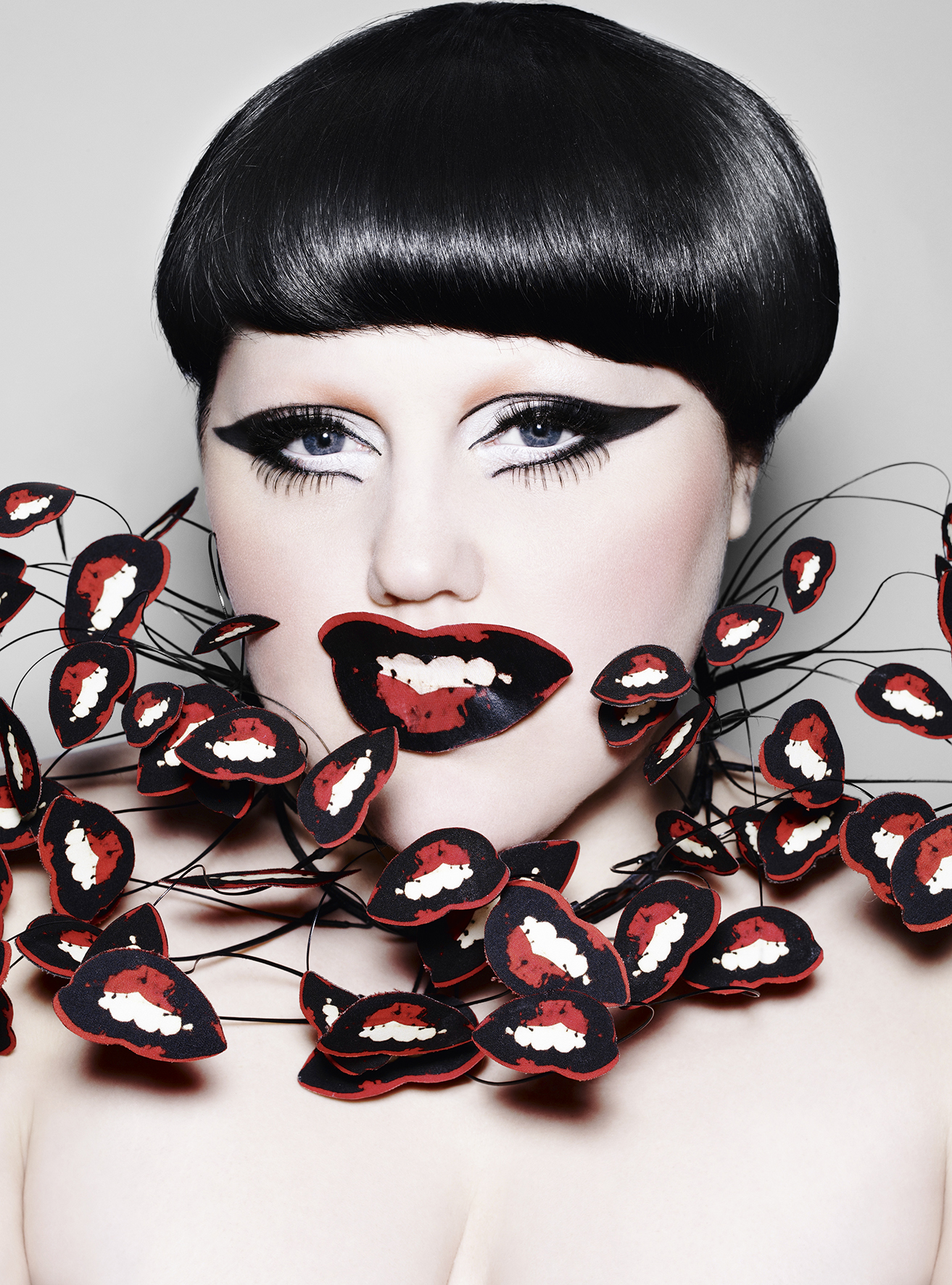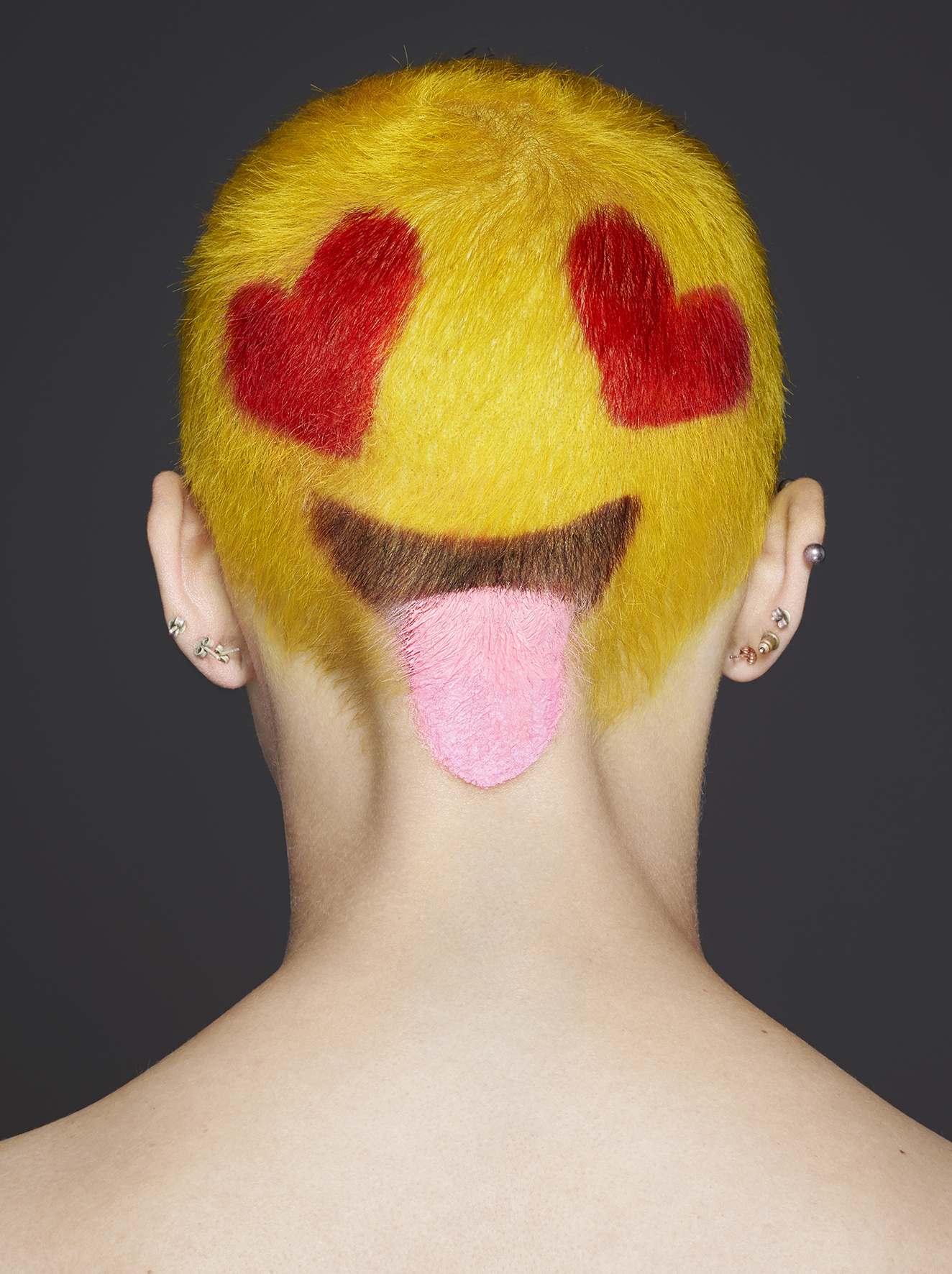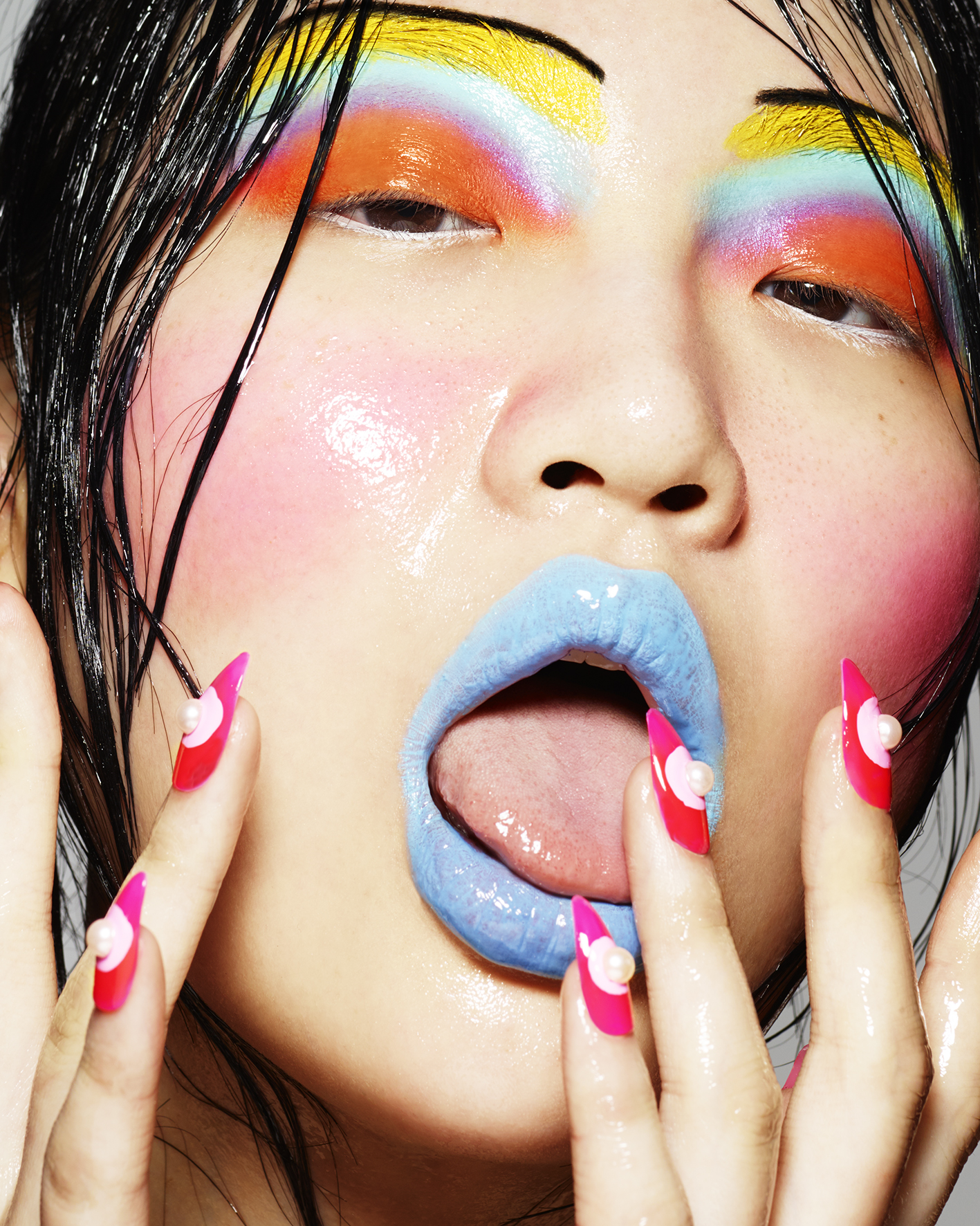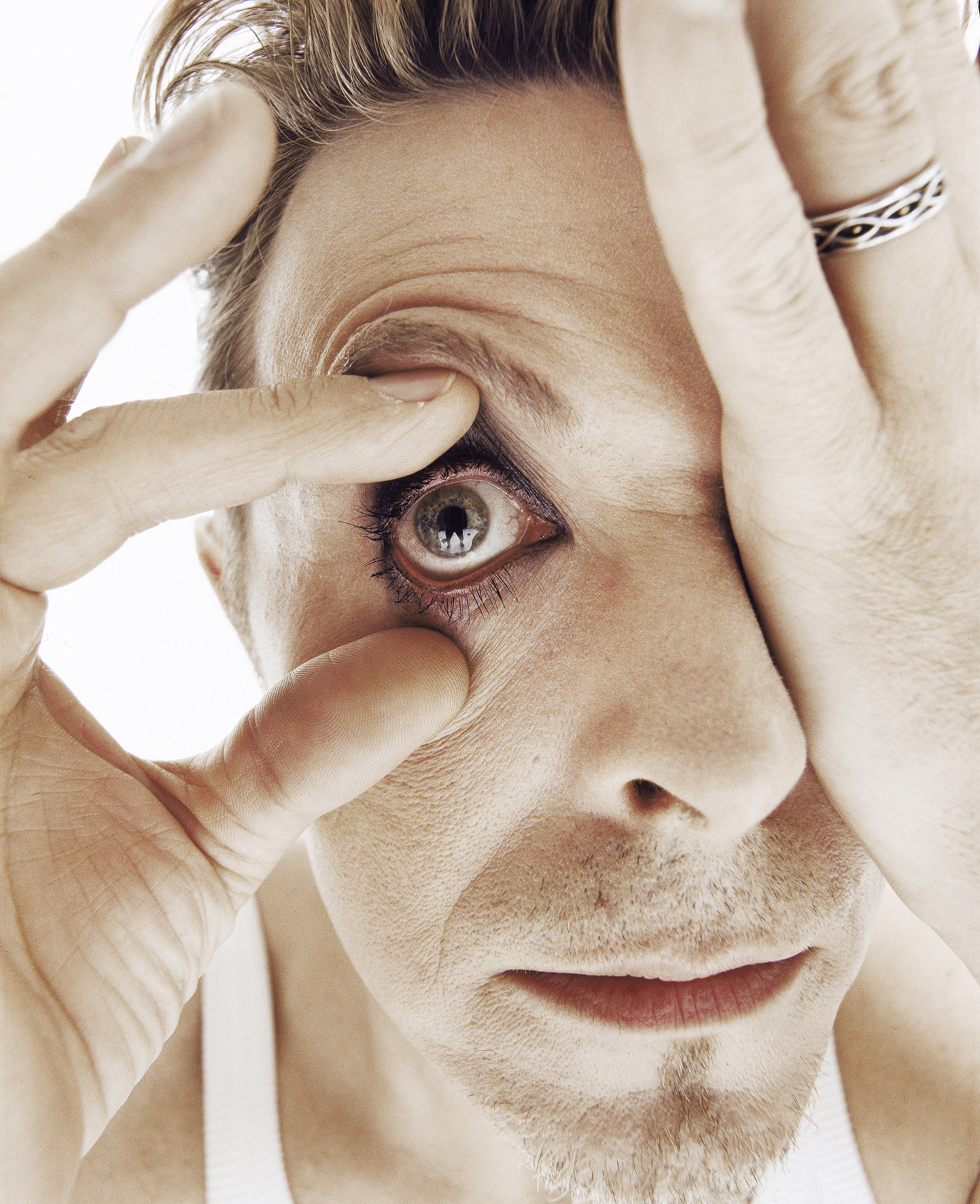 SELFIE HARM
The second project, SELFIE HARM, looks deep into contemporary culture to critique today's overly retouched social media landscape. For this work Rankin photographed 15 teenagers, and then gave them the images to be retouched via easily accessible online apps until the models deemed them "instagram ready". Shown side-by-side with the original images, these works highlight the dangers of image manipulation as one of the largest issues threatening mental health today.