PHOTOPIA Stage
Brighter, more colorful, louder!
On the PHOTOPIA Stage in Hall A4 you found the highlights of the event: keynote speakers, big pictures, award ceremonies, lots of know-how and exciting insights!
Speakers 2023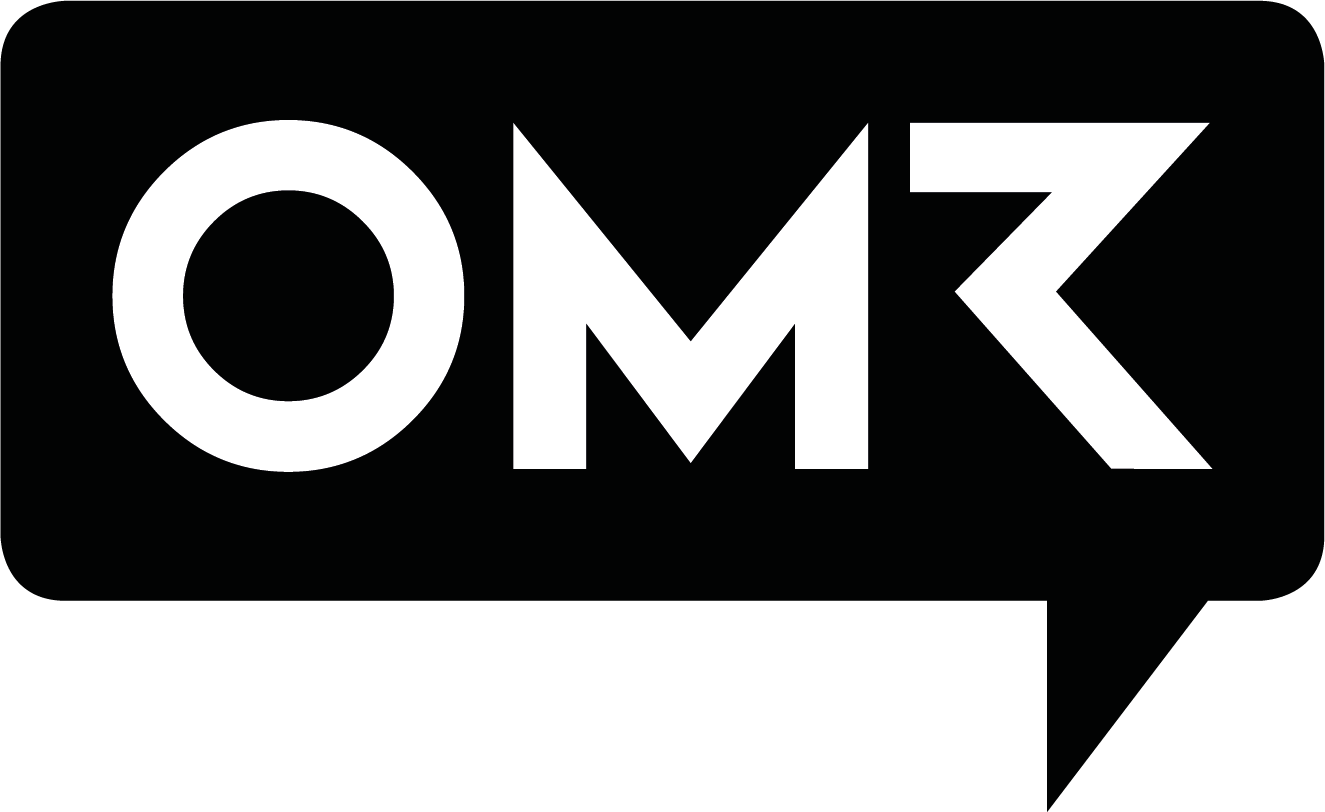 We explain vlogging and how you can get started with it
Sunday, 16. October 11:30 -1 pm / Photopia Stage (Halle A4)
The editors of OMR – Simon Kaiser and Florian Heide took you to the digital world at Photopia 2022. For photo and video professionals, platforms like YouTube & Co. are still a huge opportunity to build reach, win customers and build businesses. We discussed with experts in the field of vlogging/video content how they use the platforms for themselves, what equipment they need and how they can reach as many people as possible.
A TIPA World Award is a coveted prize among companies of the imaging industry. After the successful premiere in 2021, 2022's winners will again be honoured with the prestigious awards live at PHOTOPIA Hamburg, and virtually, on 14 October 2022.