As an interface for industry, industry representatives, content creators and the public, PHOTOPIA transformed the Hanseatic city to the center of the digital imaging scene for four days.
The next Festival of Imaging will take place on Hamburg's exhibition campus from 10 to 13 October 2024. It will be co-located with the Polaris Convention, the community event focused on gaming, anime, manga, e-sport, Asian pop culture and cosplaying. The connecting link between the two events is the creator and influencer scene and its strong affinity to content production using photography, videos and streaming. A combination ticket will enable visitors of the gaming event to discover the multifaceted world of PHOTOPIA.
Another new feature will be the Creators Area, presenting expert talks, workshops with pros, networking events, creator meet & greet events as well as hands-on opportunities which will provide extra room for creativity and fun with imaging at its best.
Of course, we'll be back with a fantastic program that creates unique experiences and encounters with the community. We present the "Who's Who" from photography, videography, art and social media.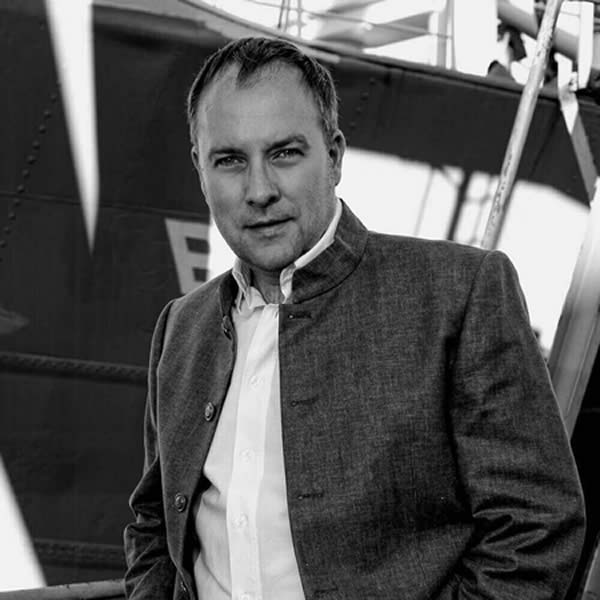 A city made of 350 containers.
PHOTOPIA Hamburg transformed trade fair halls into metropolises.

The hall concept, designed by set designerJens Weber, is a completely new trade fair experience and sets Hamburg as a gateway to the world and port metropolis a monument made of 350 containers.
Wide visual axes and long street lines with spectacular photo motifs at the ends, park-like green spaces and two large stages for national and international photographers and influencers - the PHOTOPIA Summit offers an equally innovative and attractive setting for the new festival of the imaging community.
A fascinating installation is created on 20,000 square metres that plays with perspectives, shapes and figures. It is the exhibitors and visitors who bring this "city within the city" to life and make it an active part of the festival.