One Vision. Three Elements.
Inspiration occurs when we experience something special and share it with others. At events that actively involve people – offline and online. For this reason, PHOTOPIA Hamburg is an exciting system of three interwoven concept elements. PHOTOPIA Summit, PHOTOPIA City and PHOTOPIA 365 create a new form of industry platform. A unique system of inspiration for users – from smartphone owners to imaging pros. And a business platform for established players and newcomers not just from Europe, but all over the world.
Four days live. 365 days online.
PHOTOPIA Hamburg will become the destination for inspiration and interdisciplinary discourse at both a B2C and B2B level. Not just four days a year, but on an ongoing basis. With the motto "Share your vision", the industry is looking to a future in which smart imaging solutions will enrich the lives of more and more people.
Growth requires new target groups.
We address them.
PHOTOPIA Hamburg draws the attention of a broad audience. With the PHOTOPIA Vision Space at the Summit, as well as countless special events at the Festival, you reach an enormous group of young smartphone users, in addition to hobby photographers, pros, artists, gallery owners and curators.
Besucher
Professional visitors

Private visitors
91 %
of the exhibitors will recommend PHOTOPIA to others.
Ø age: 39 years
Stimmen
79 %of exhibitors rate the quality of visitors as very good

92 %of the exhibitors say: PHOTOPIA is to become THE event of the industry
average spending of PHOTOPIA visitors on photography and videography per year
4,256 € Visitors overall

5,463 € Professional visitors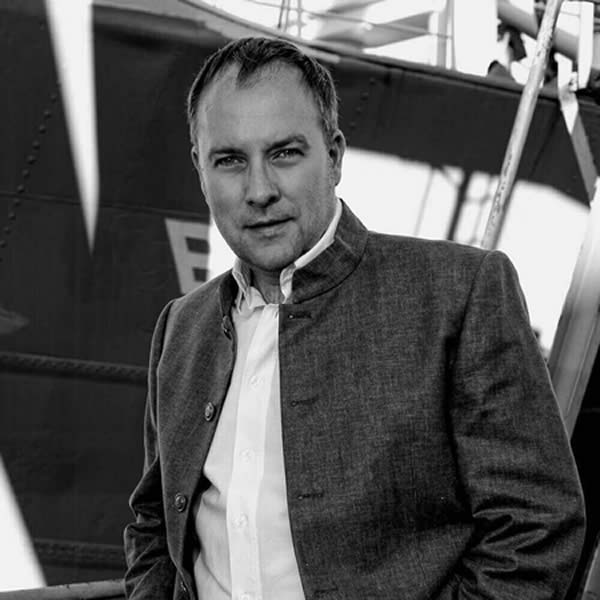 A city made of 350 containers.
PHOTOPIA Hamburg transformed trade fair halls into metropolises.

The hall concept, designed by set designerJens Weber, is a completely new trade fair experience and sets Hamburg as a gateway to the world and port metropolis a monument made of 350 containers.
Wide visual axes and long street lines with spectacular photo motifs at the ends, park-like green spaces and two large stages for national and international photographers and influencers - the PHOTOPIA Summit offers an equally innovative and attractive setting for the new festival of the imaging community.
A fascinating installation is created on 20,000 square metres that plays with perspectives, shapes and figures. It is the exhibitors and visitors who bring this "city within the city" to life and make it an active part of the festival.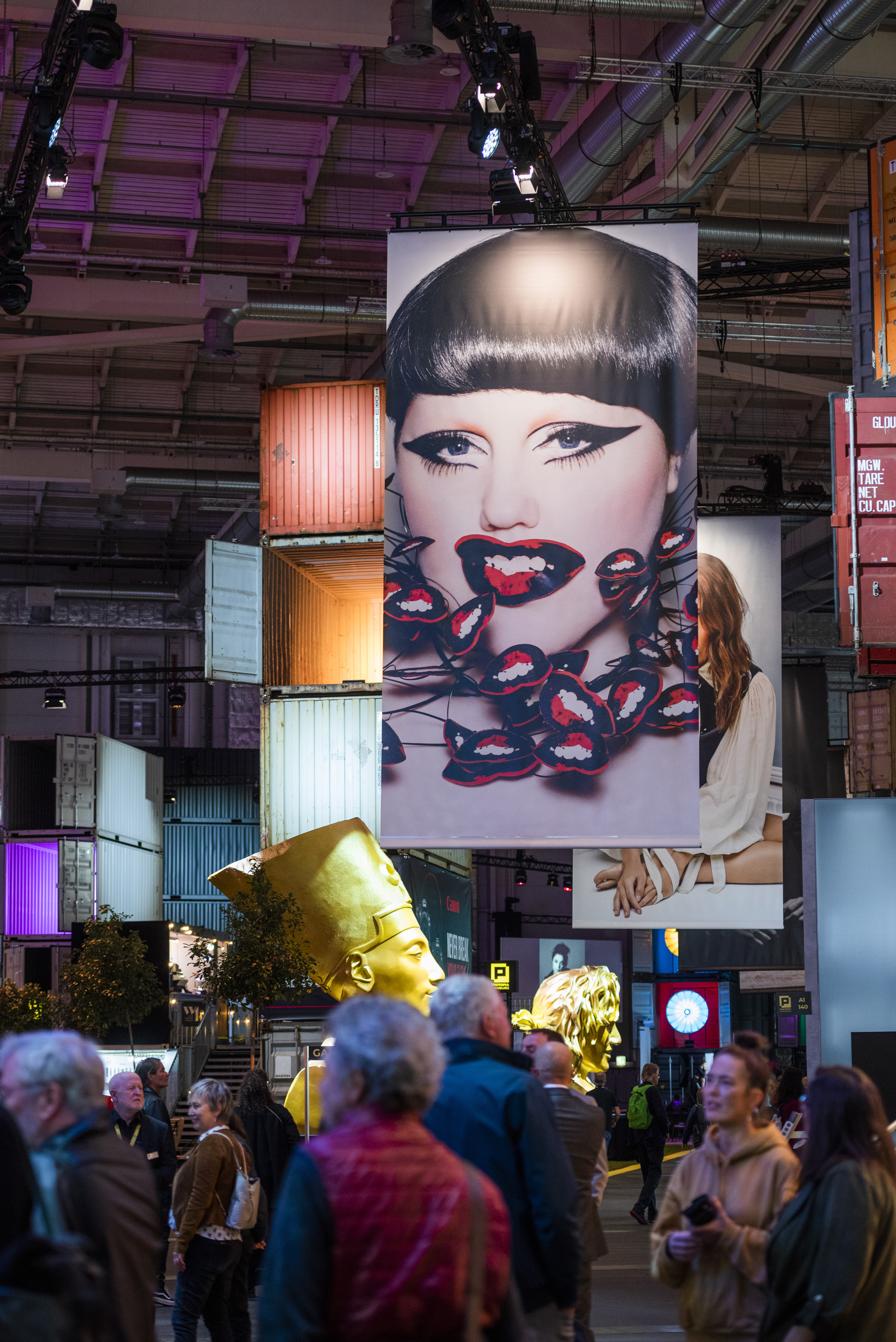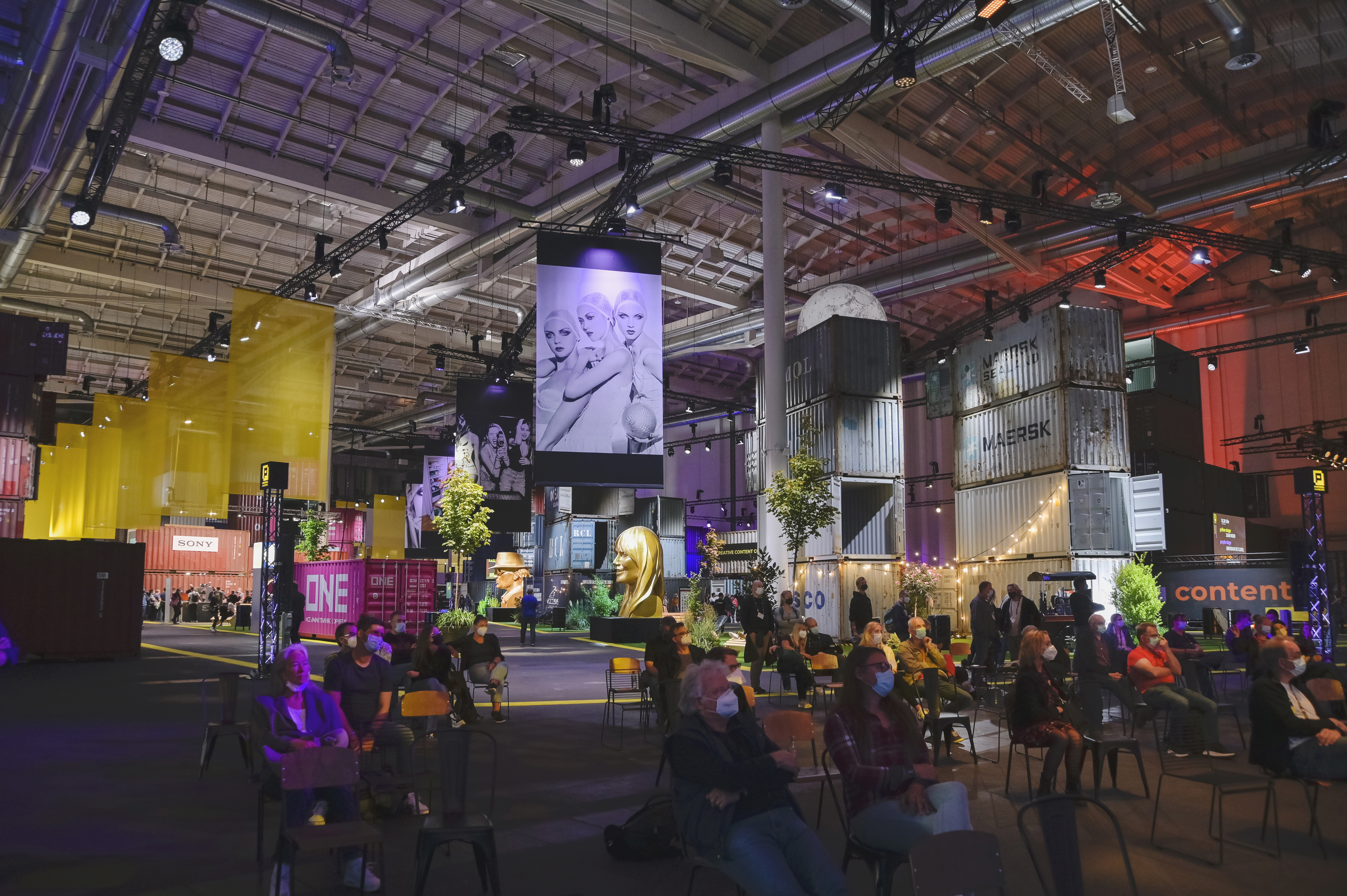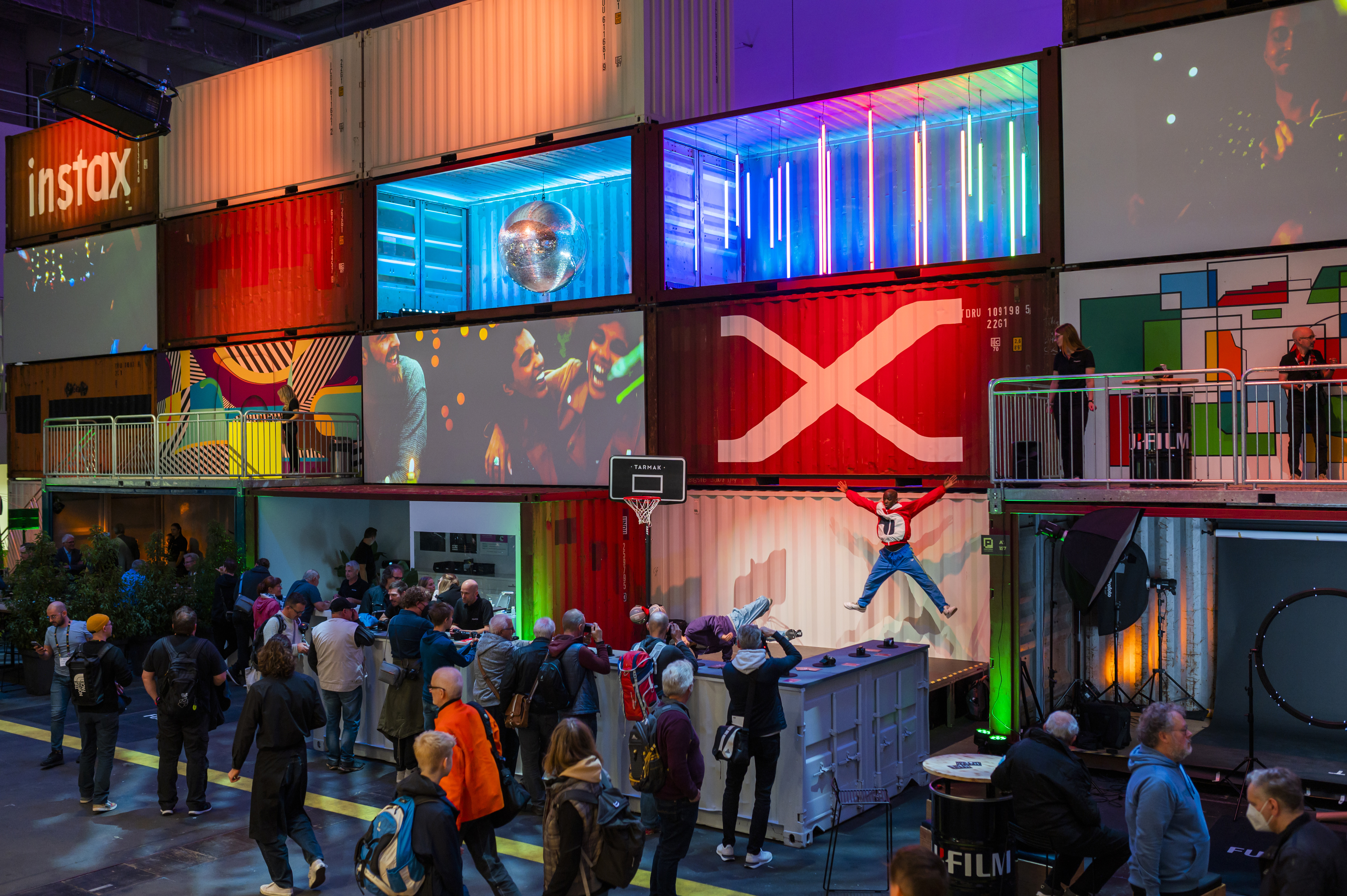 Exhibition areas
We celebrate imaging! And that in clearly structured and clear subject areas. From capturing to editing & processing, storage, display & sharing to the Special Summit Areas.
Cameras
Lenses and filters
Smartphones and accessories
Drones / multicopters
Photo and camera accessories
Studio equipment
Lighting and lighting technology
Film and video technology (moving image)
(3D) Scanners and printers
Components and semi-finished products
Additional range
Other
Computational Photography (digital image capturing and processing technology)
Image editing software
Artificial intelligence
Apps for photo, image and video processing
Image recognition software
Composing
Imaging and publishing systems
Other
Hard- and software solutions
Cloud solutions
Content management systems
Films
Other
New tech, social media and apps
Projectors
Displays / monitors
AR / VR
Digital signage
Printing, hardware and consumables
Photo products
Software
Photofinishing
Home electronics
Other
Training, workshops and events
Travel/photo tours
Services
Catering/food service
Publishers, associations and other institutions
Dealer
Start-ups
Art/artists
Other
All the facts in a nutshell for you.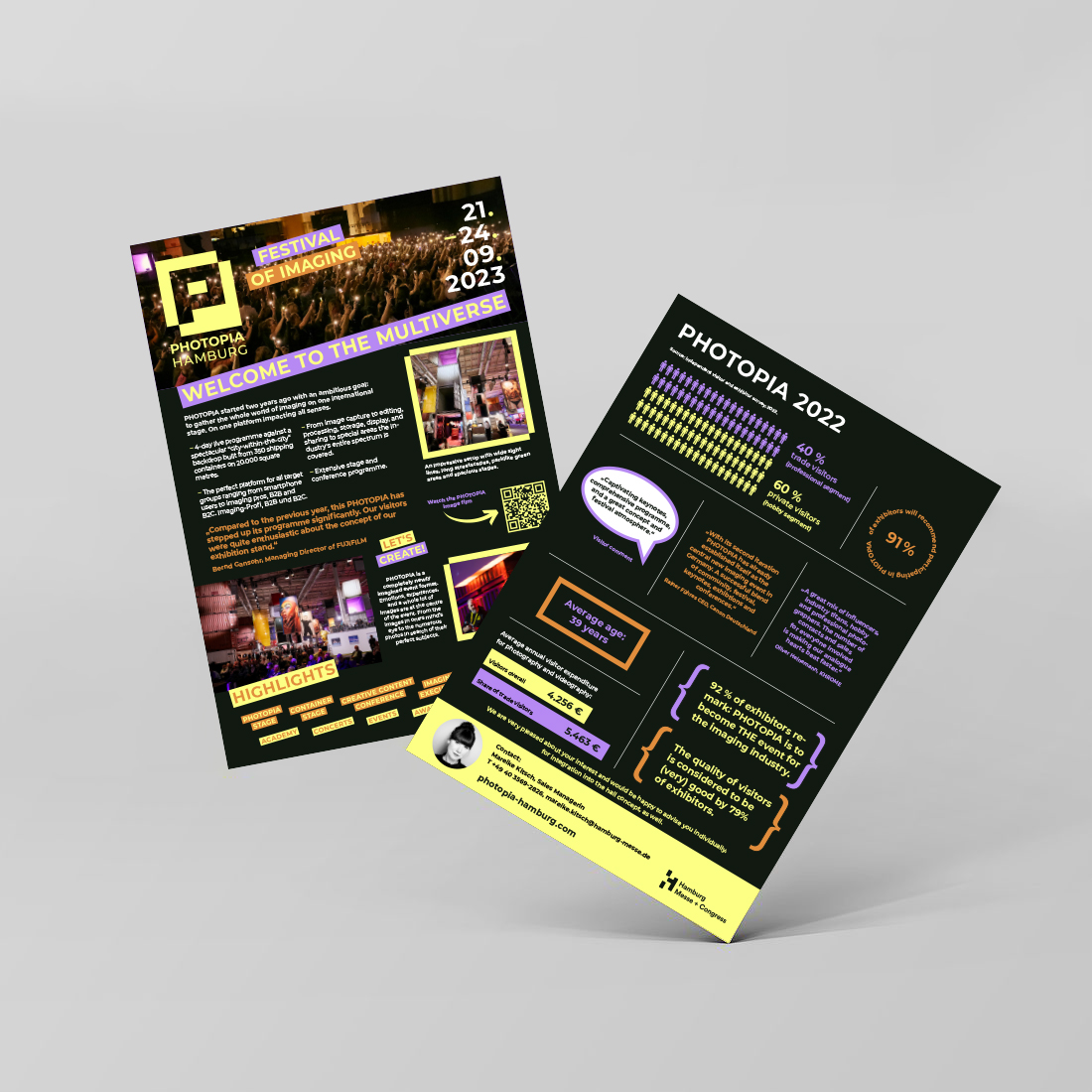 Do you have any questions? Feel free to contact us!