PHOTOPIA STREETSIDE GALLERY
The PHOTOPIA STREETSIDE GALLERY on Karolinenstraße in Hamburg presents the exhibition Leaps in Time by Joachim Baldauf.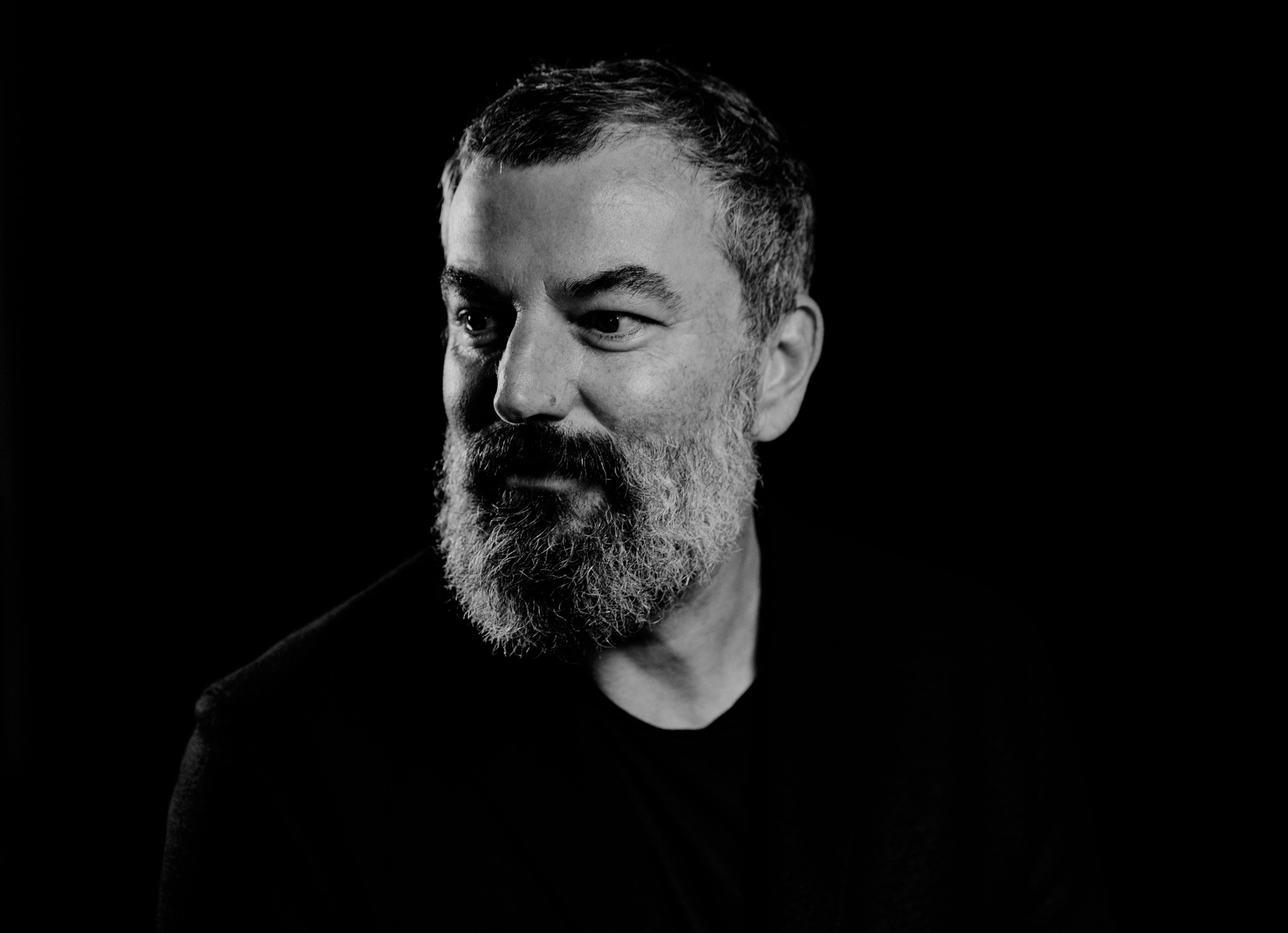 The award-winning star photographer Joachim Baldauf became internationally known in the 1990s when he became a style icon for a whole generation with his technically brilliant and artificial arrangements for WALLPAPER magazine. Since then his work has been featured in magazines such as ELLE, QVEST, GQ, SLEEK, VOGUE, TUSH and VANITY FAIR.
Baldauf is fascinated by the beauty of fashion and is dedicating a separate exhibition to PHOTOPIA this year entitled "Leaps in Time". In the Street Side Gallery along Karolinenstrasse, he is showing 52 large-format tableaus on fashion from the Dorothea Mink collection. Photographed exclusively with his Leica S, these images convey how modern fashion from the past can appear when you look at it from a contemporary perspective. A 68-page catalog in the format 17 x 22 cm will also be published by Printkultur to accompany the exhibition.
#streetsidegallery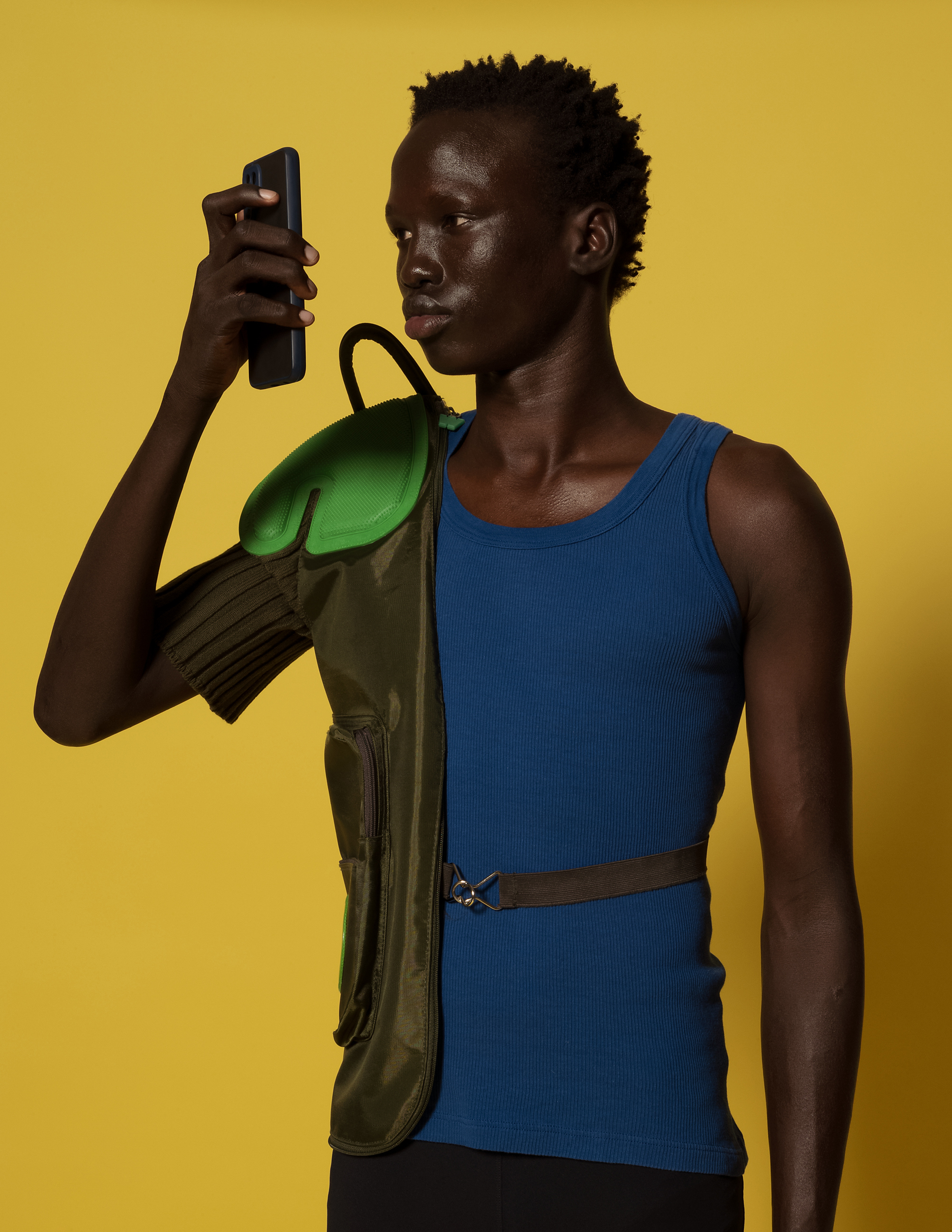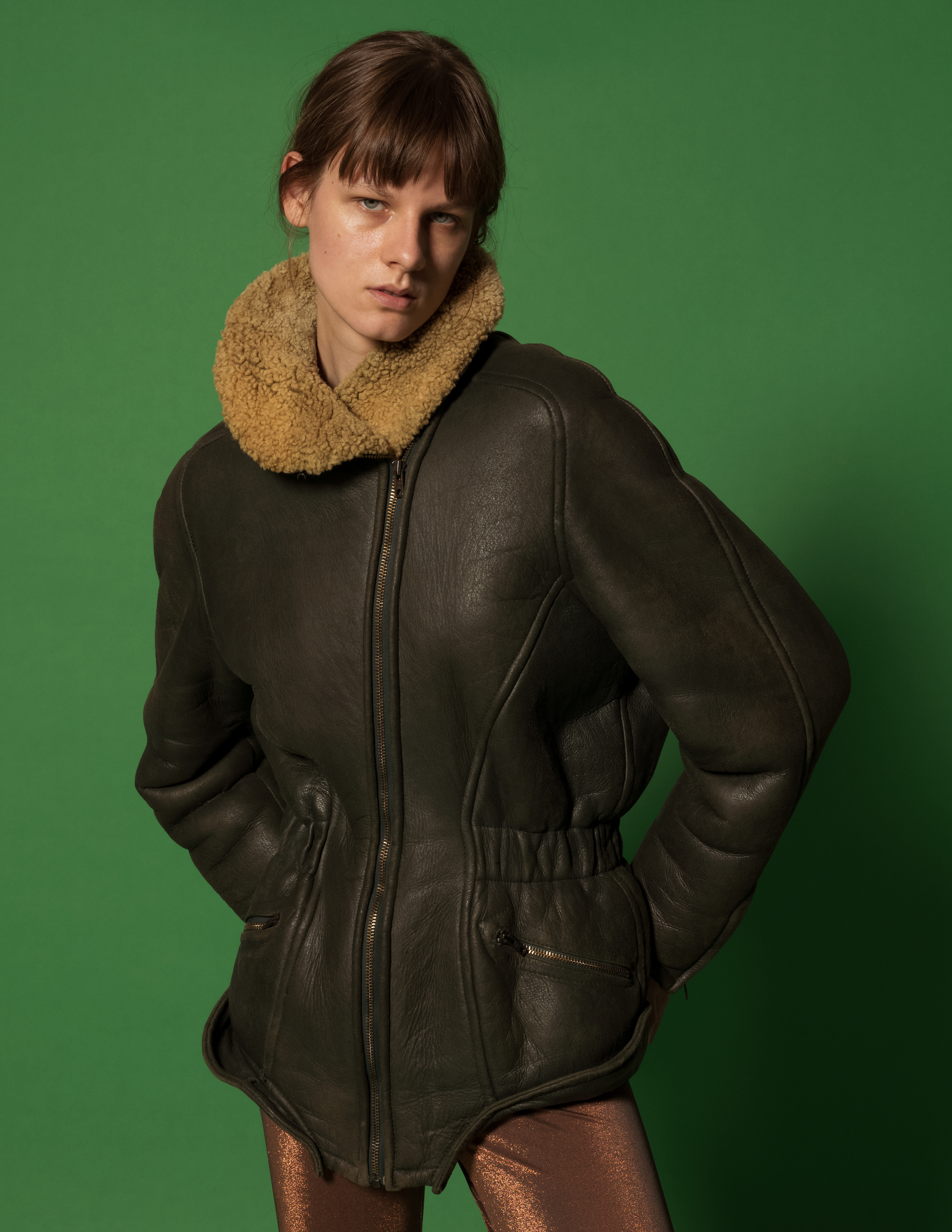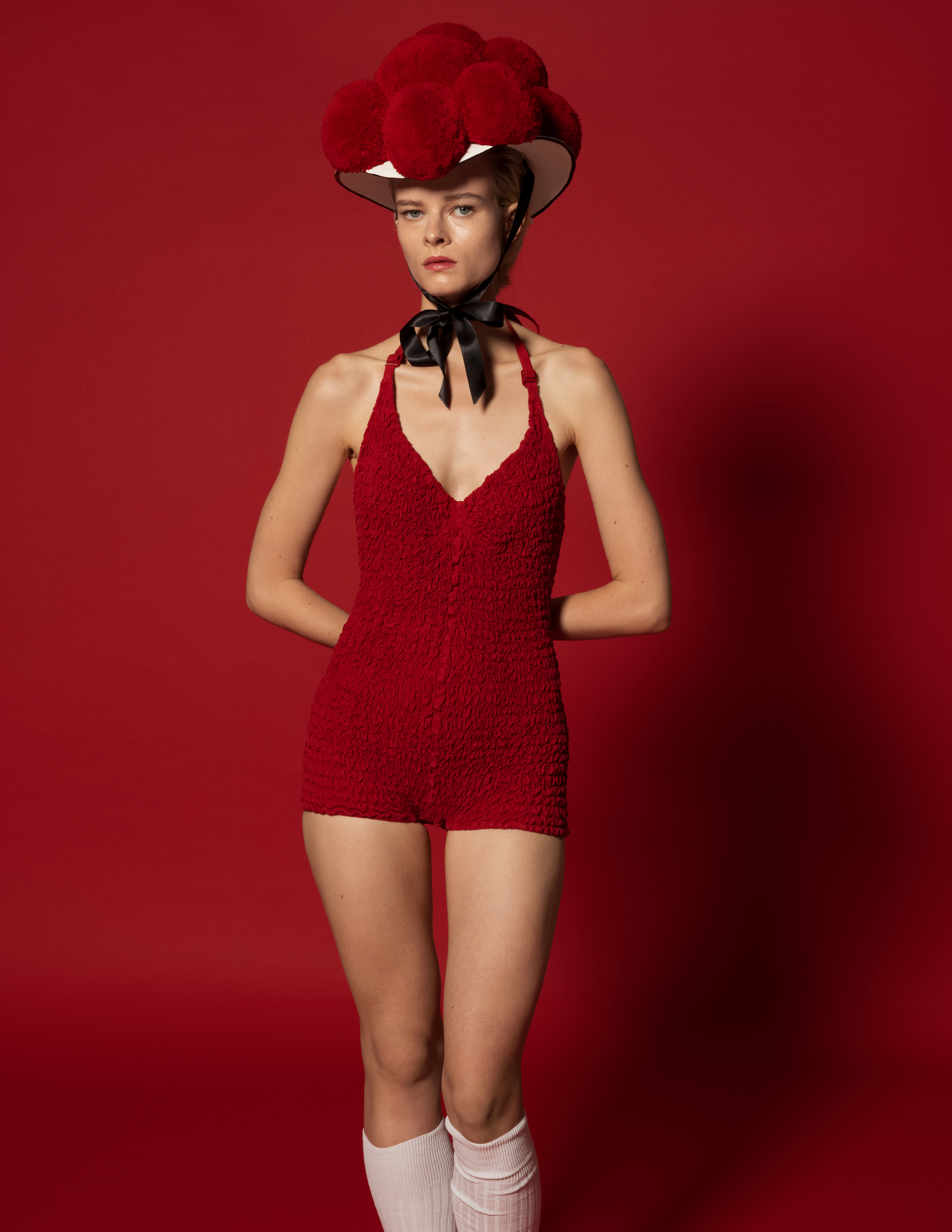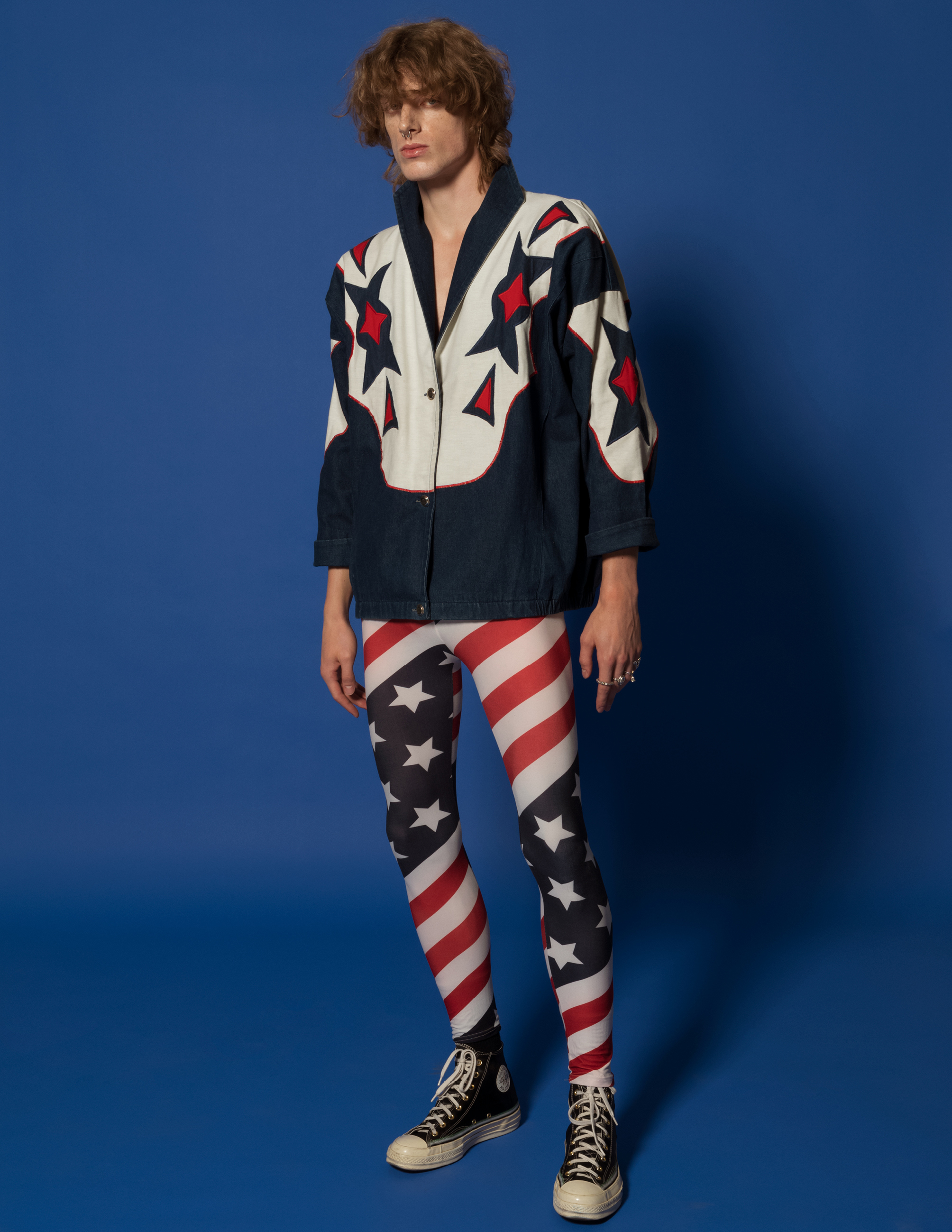 As a language, photography speaks in images.
JOACHIM BALDAUF operates in words and pictures,
applying the same sensitive approach in his reactions
to the elegant, stylistic language of a Halston,
as he does with the crazy trash of a Walter van Beirendonck.
Opposites are being fathomed,
presently, the gaze of the photographer discerns the soul of the object.
Overwhelming:
The beauty of the young models draped
in the beauty of the fashion contained in the
COLLECTION DOROTHEA MINK.
With a knowing eye, this photography celebrates
people and fashion in the fullness of their diversity.
Is it mantle, protection or a message?
Ideally, some sort of a dialogue emerges
in the way one senses oneself and gets perceived by others.
The private collection of Dorothea Mink is based on an open approach,
with pieces being connected rather by associations than history.
Driven by an urge to collect, but never by expectations to derive financial rewards.
These investments only strive to reap ideas and insights.
A DIARY CRAFTED FROM FASHION.
Pure passion for clothes and accessories
from a personal taste, starting in the mid-1970s.
Yet this idiosyncratic collection by no means should shy away from
comparisons to institutional contexts.

Iris Maria vom Hof