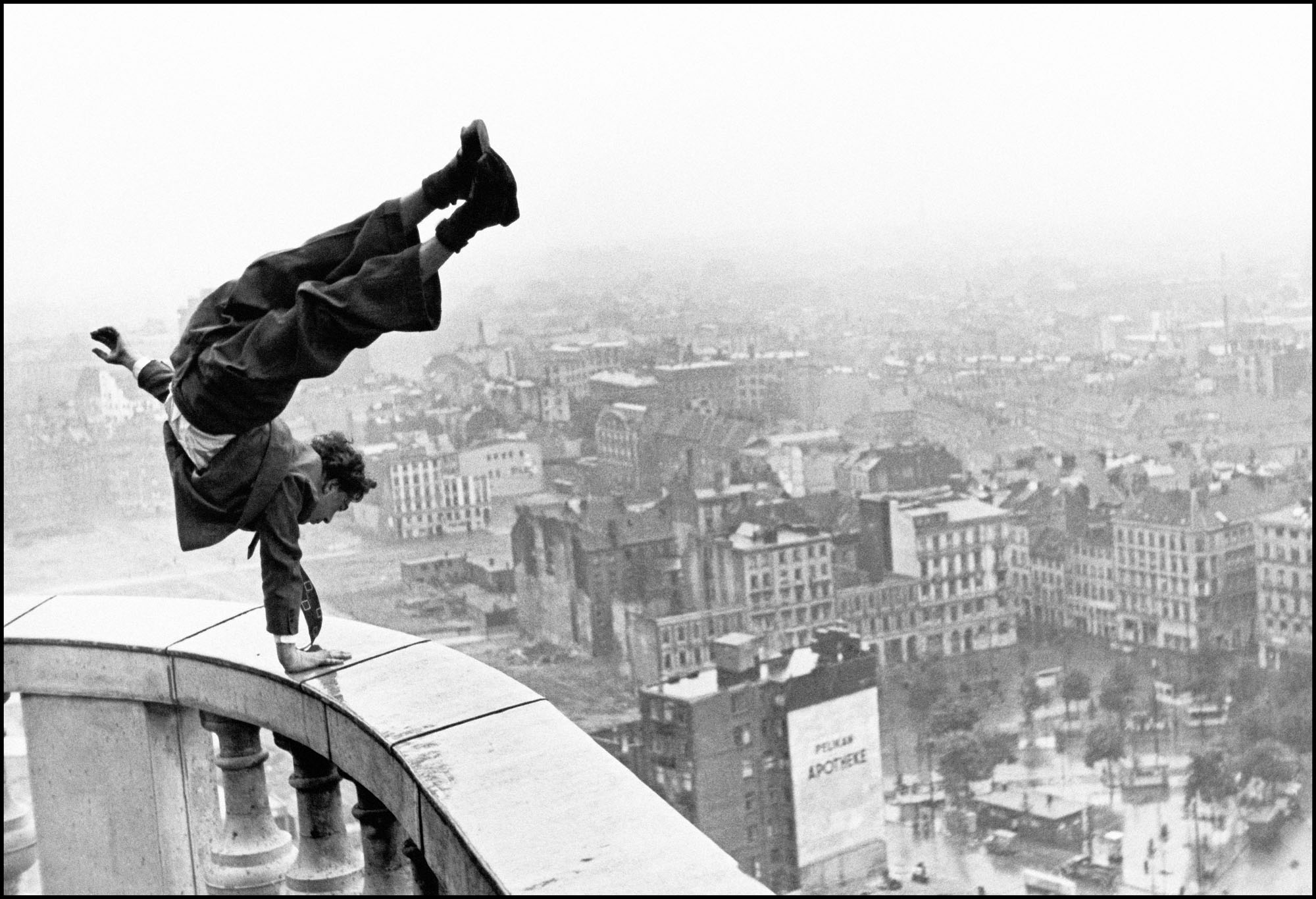 Hamburg Handstand, 1948, Photograph courtesy of the Jürgen Schadeberg estate.
CAPITIS Galerie
Jürgen Schadeberg - Photographs
Duration: 10.02. until 21.04.2023
Vernissage: 10.02.2023, start 6 pm
Location: Capitis Galerie, Kaiser-Wilhelm-Str. 77, 20355 Hamburg
Opening hours: Tue-Fri 11am-7pm, Sat 11am-5pm and by appointment
Jürgen Schadeberg began writing photographic history at an early age. Born in Berlin in 1931, he was already made aware of the extent of social oppression and persecution as a child. His first photo was taken in an air-raid shelter in the early 1940s. After the end of the war and an apprenticeship in photography, the 19-year-old Schadeberg ventured abroad and emigrated to South Africa. Leaving National Socialism behind, however, apartheid begins in South Africa. Soon Schadeberg was the only white man to hold leading positions at Drum Magazine and became a mentor for up-and-coming photographers such as Peter Magubane and Bob Gosani. Always keeping an empathetic eye on the lives of the black population, Schadeberg succeeded in creating impressive portraits and photographs of historically significant events. Worth mentioning here are photographs of Nelson Mandela or the Treason Trial, with which Schadeberg successfully sealed his career and became the "father of South African photography".
Jürgen Schadeberg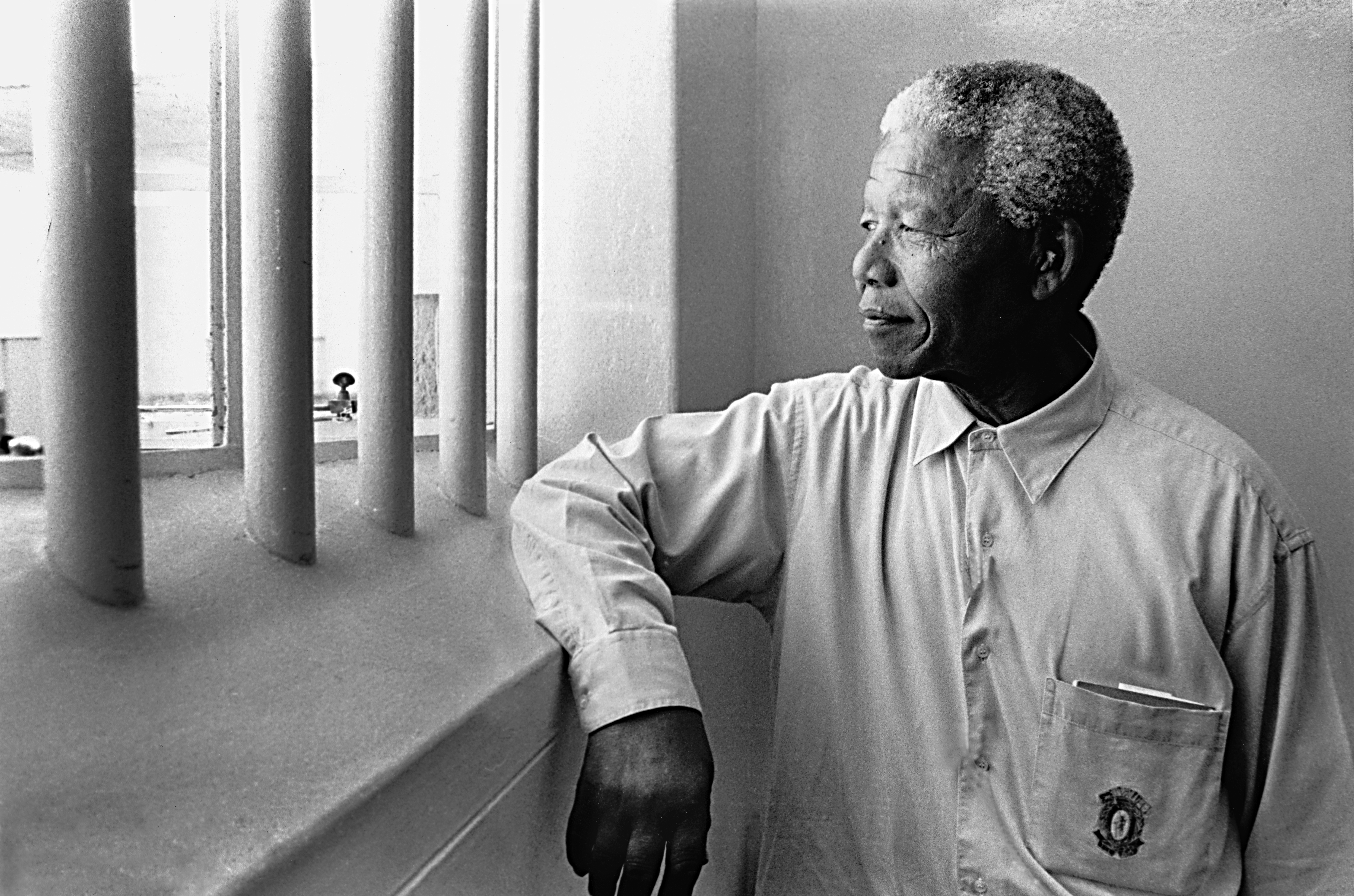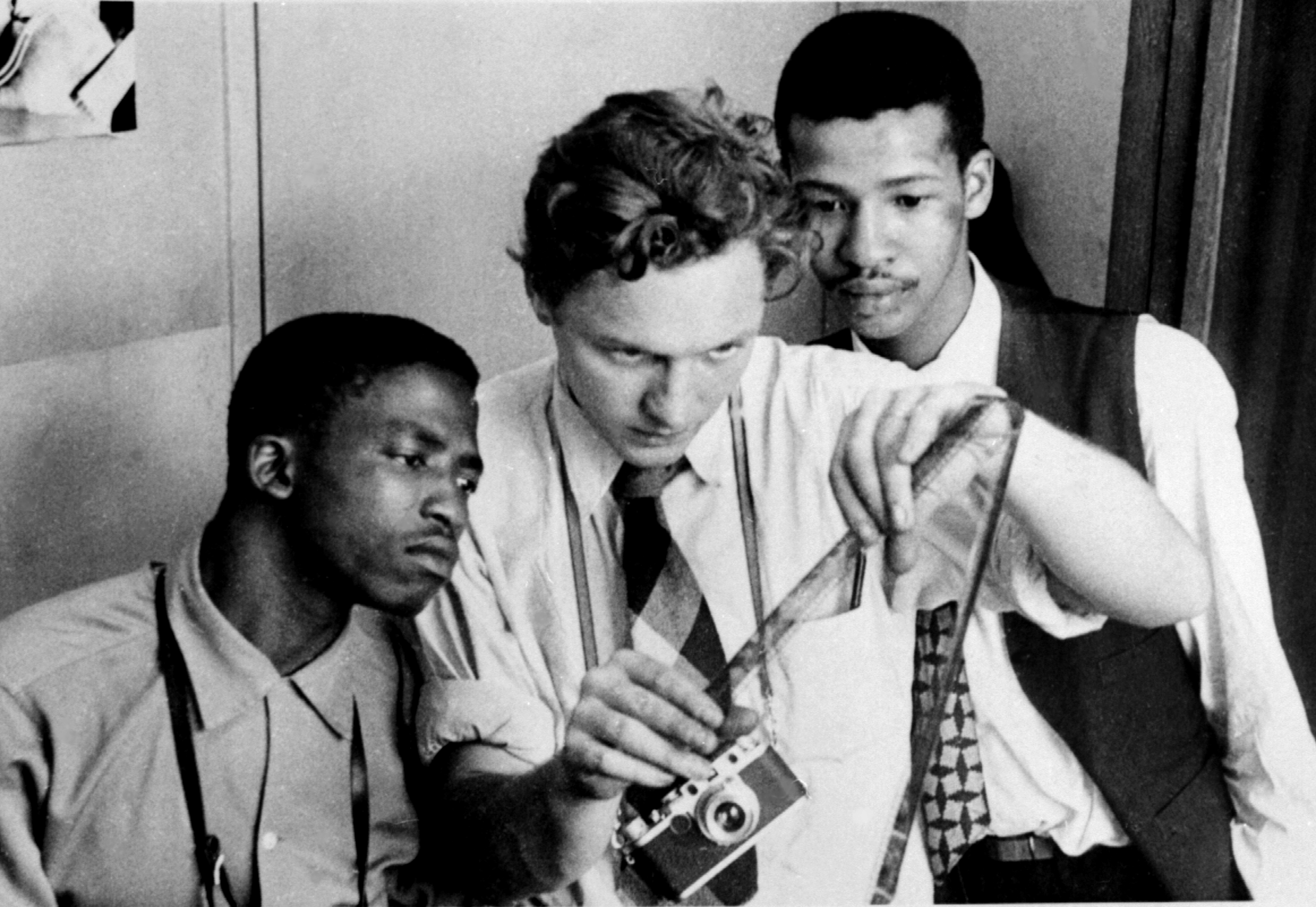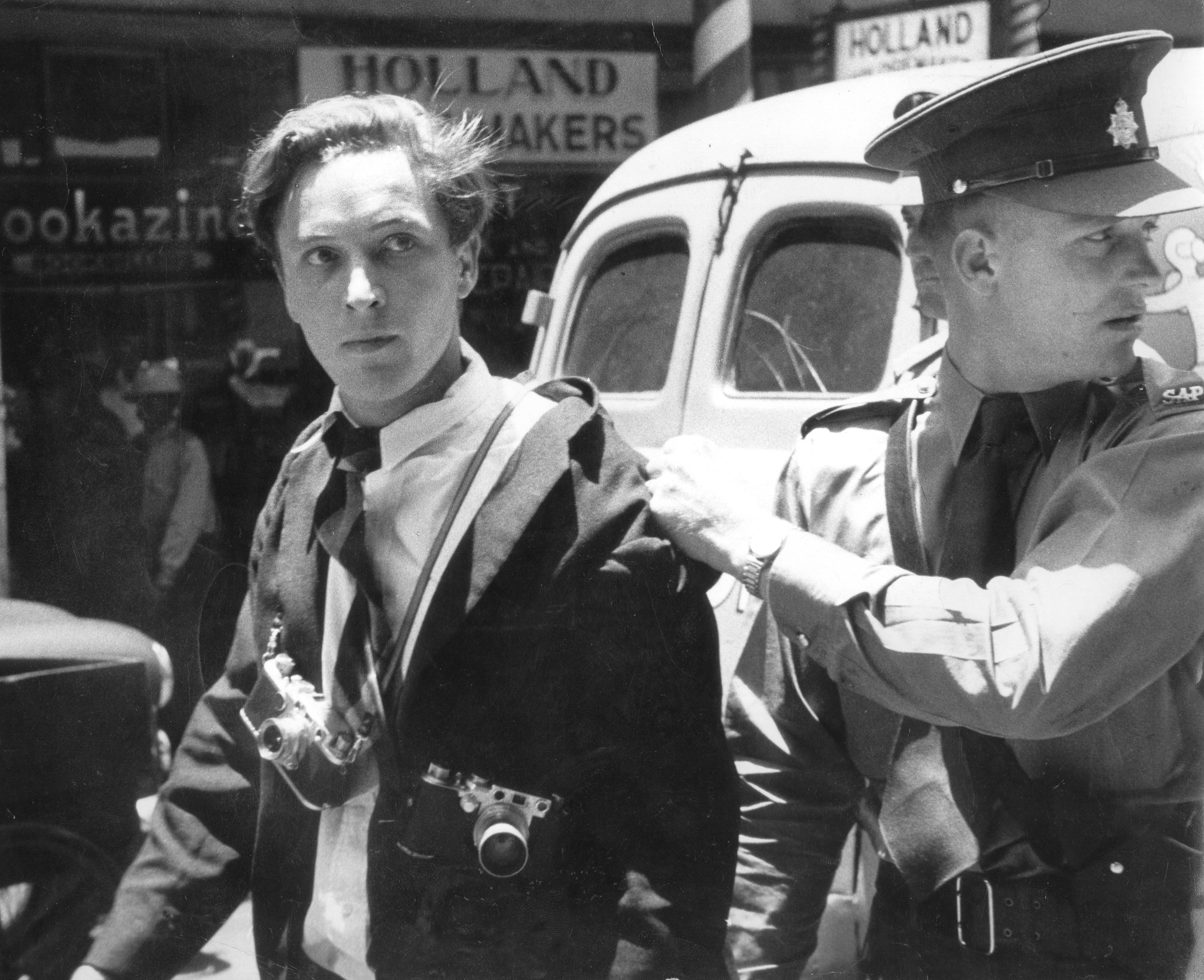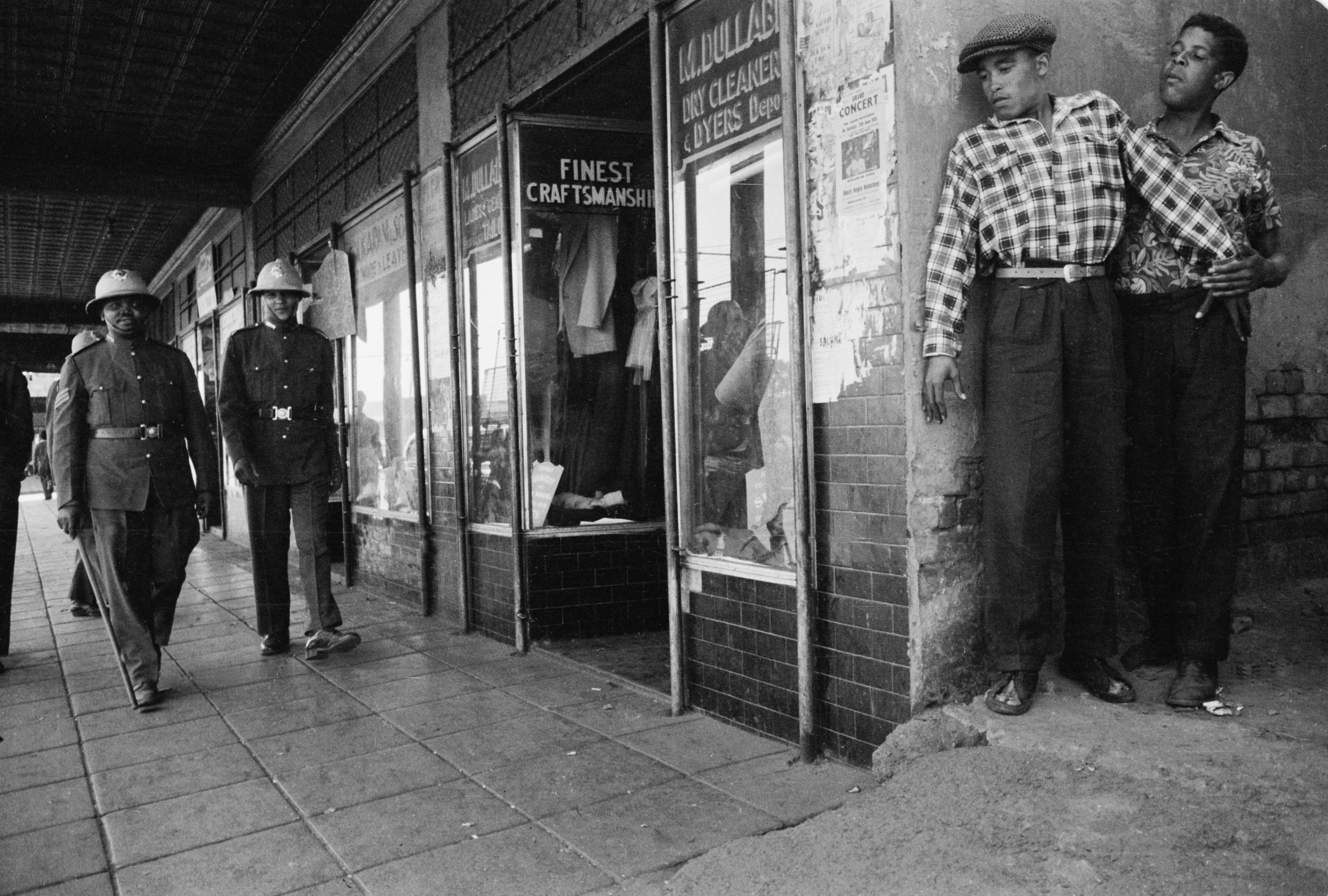 The medium of photography enables Jürgen Schadeberg to capture socially critical circumstances pictorially and at the same time to express the indomitable feeling of hope. This he finds above all in the jazz scene of the townships.
Starting in 1964, Schadeberg traveled through Europe and America, while working freelance for well-known magazines. International teaching assignments followed, including at the Hamburg University of Fine Arts in Hamburg.
Schadeberg was honored during his lifetime with awards such as the Leica Hall of Fame Award, and in 2007 he received the Federal Cross of Merit.
CAPITIS Galerie will be showing selected works by the exceptional photographer, who died in 2020, from February 10 to April 21, 2023.