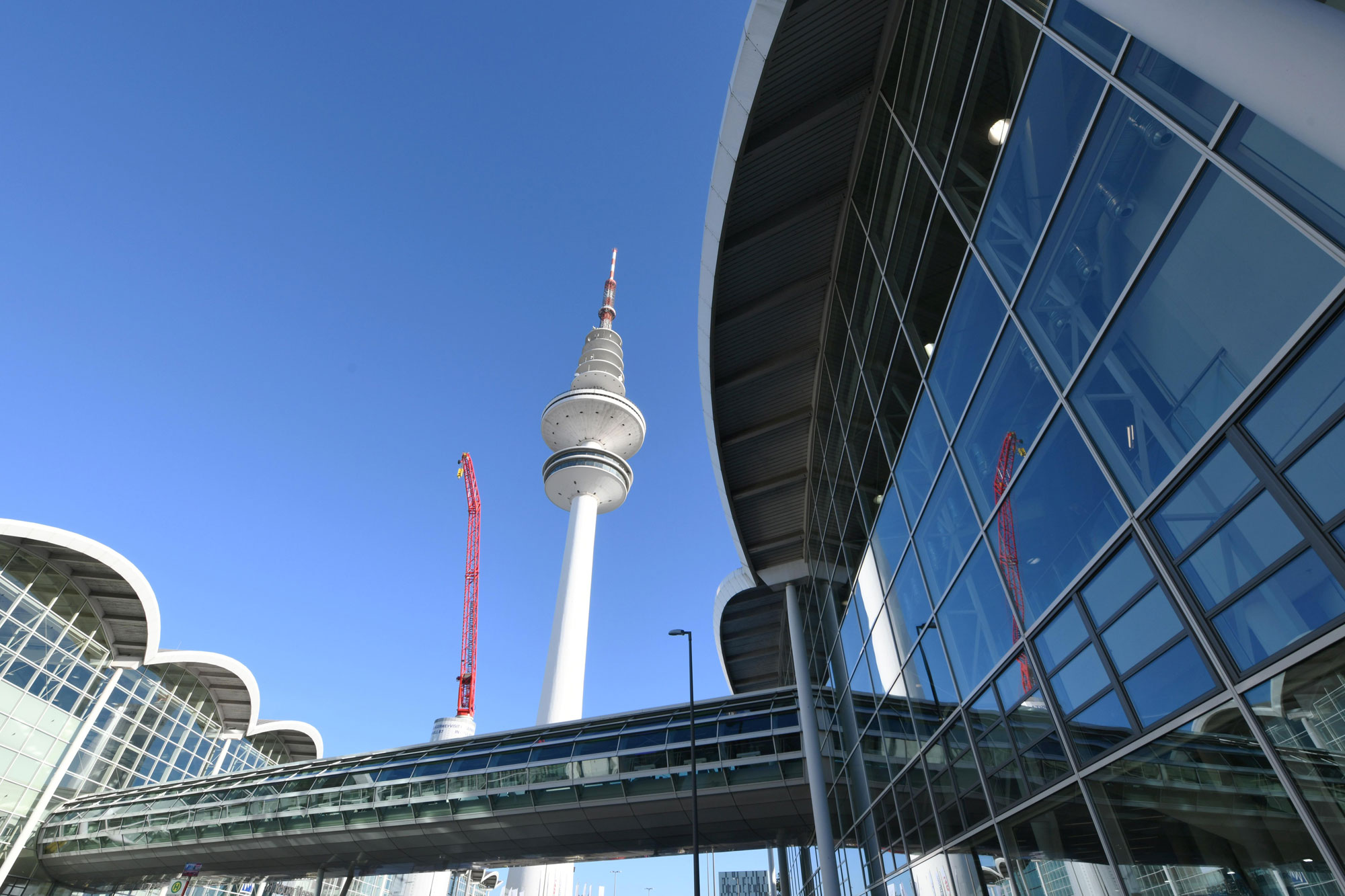 Media Village at PHOTOPIA Hamburg
We are pleased to welcome accredited journalists and bloggers at Hamburg Messe und Congress.
Access to the Media Village in Hall A4 is guaranteed daily from 10 am. Access to the exhibition grounds is exclusively via the Mitte entrance. Please accredit online in advance.

Facilities & Services
Press Lounge with Internet-capable PCs
Free WLAN
Trade journals from our media partners
Coffee bar
Relaxation zone
Dear Media Representative,
We will gladly reserve parking spaces for you free of charge. However, because of the ongoing remodeling work at the CCH – Congress Center Hamburg and the resulting temporary closure of the CCH parking garage, the number of parking spaces available to us during the construction period is limited. This means that the amount of parking area we can allocate to media representatives is limited, as well. You may find some parking spaces in our Central and Eastern parking garages. Under the given circumstances we expect these to be insufficient during high traffic periods. We therefore request that you use alternative means of transportation to and from the fair complex whenever possible.
Thank you very much for understanding this temporary restriction of our parking infrastructure!