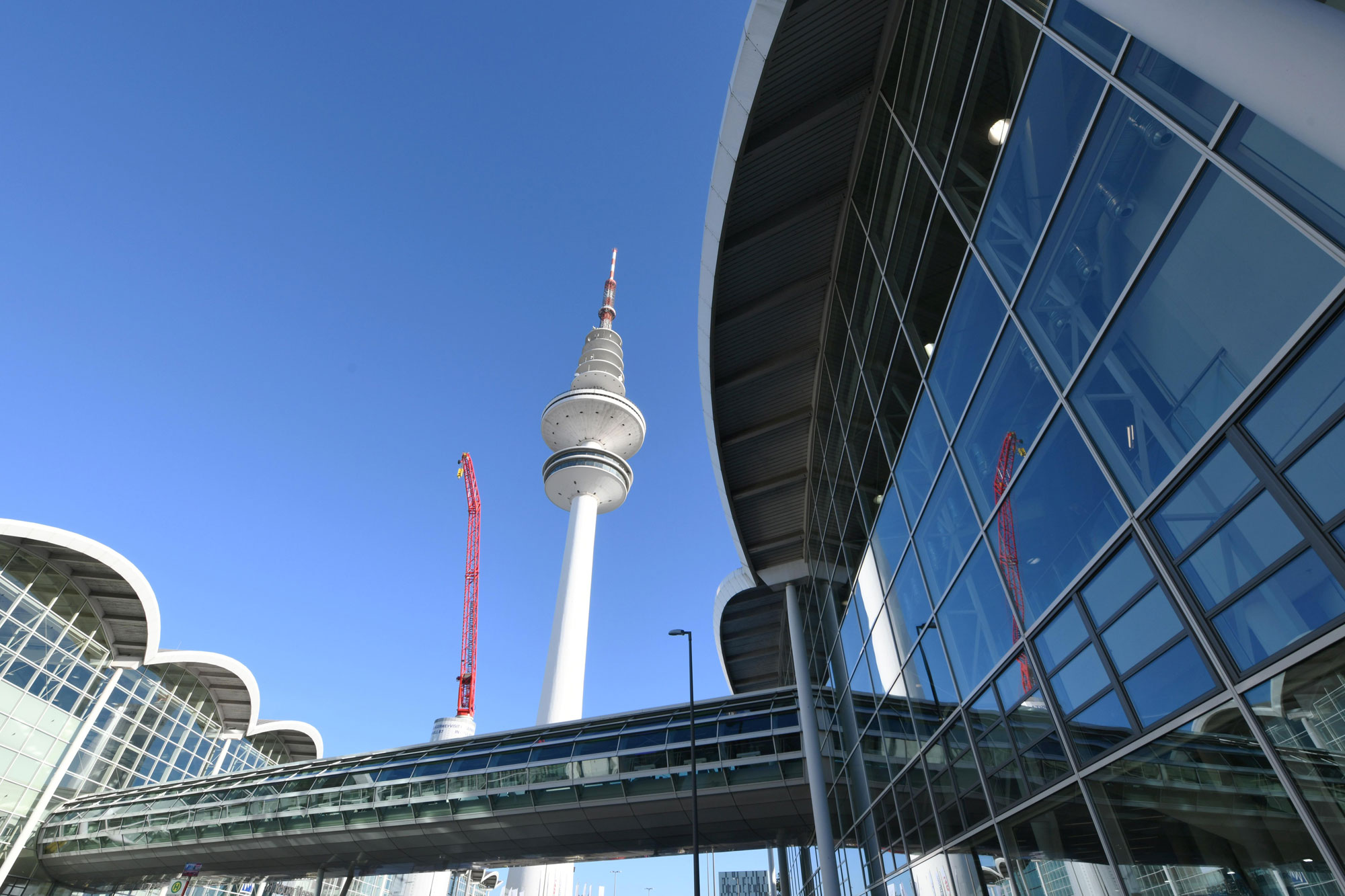 Press Lounge at PHOTOPIA 2023
We are pleased to welcome accredited media representatives and bloggers at Hamburg Messe und Congress.
The Press Lounge is located on the 2nd floor at Central Entrance. Access is possible Thu. to Sat. from 10.00 a.m. - 6.00 p.m. and on Sun. from 10.00 a.m.- 4.00.p.m. Access to PHOTOPIA (Halls A1 and A4) is exclusively via Central Entrance. The nearest train stations in the HVV network are U-Messehallen and U-/S-Sternschanze. Please accredit online in advance. We are looking forward to your visit!

Our service for you:
Free WLAN
Coffee bar and snacks (extra charge)
Quiet zone to relax
Specialized reading material from our media partners
Dear Media Representative,
Accredited media representatives are more than welcome to be provided with a limited number of free parking spaces on site. Please use the following parking garages: Central Car Park (Parkhaus Mitte), Underground Car Park East (Tiefgarage Messe Ost) and Underground Car Park CCH (Tiefgarage CCH). There is no specified marking for press parking spaces, so you are free to choose your parking space within the parking garage.
Important note: As we only offer a limited number of free press parking spaces for each trade fair; we cannot guarantee the availability of a parking space or the payment of parking costs incurred. Therefore, please use alternative possibility of arrival by train and public transport if possible. Thank you for your understanding.
Please always refer to the parking information provided for the current trade fair in your confirmation of accreditation.
If you have any further questions, please do not hesitate to contact us.
Alexander Dziedzic
Assistant, accreditation, photos & videos, press boxes