#shareyourvision
... is a one of a kind happening that brings alive the fascination of photography and videography through a collective playful experience. The four-day live event offers magical spaces to try out new creative ideas and equipment and supports the concept of sharing – from expert know-how on site to extensive content available online on the community platform.
A paradise
... for photo and video fans as well as all the smartphone users who strive for better pictures. And of course an ideal location for established and up-and-coming players of the imaging industry to show their products here.
Double patronage: PHOTOPIA Hamburg starts with Claudia Roth and Rankin
This year, PHOTOPIA, which will take place from October 13 to 16 in Hamburg, will have two special patrons: Claudia Roth, member of the German Bundestag and Minister of State and Federal Government Commissioner for Culture and the Media, and the British star photographer Rankin – two well-known and experienced supporters for the urban festival for photography and videography.
After last year's premiere of PHOTOPIA was co-hosted by the internationally renowned fashion photographer Ellen von Unwerth as patron, this year's Minister of State for Culture Claudia Roth and star photographer Rankin will succeed her as double patrons. "The two are the ideal lineup for our urban imaging festival," explains Christian Popkes, Artistic Director of PHOTOPIA Hamburg. "And because they come from such different backgrounds, they bring yet another very different impetus - a true enrichment."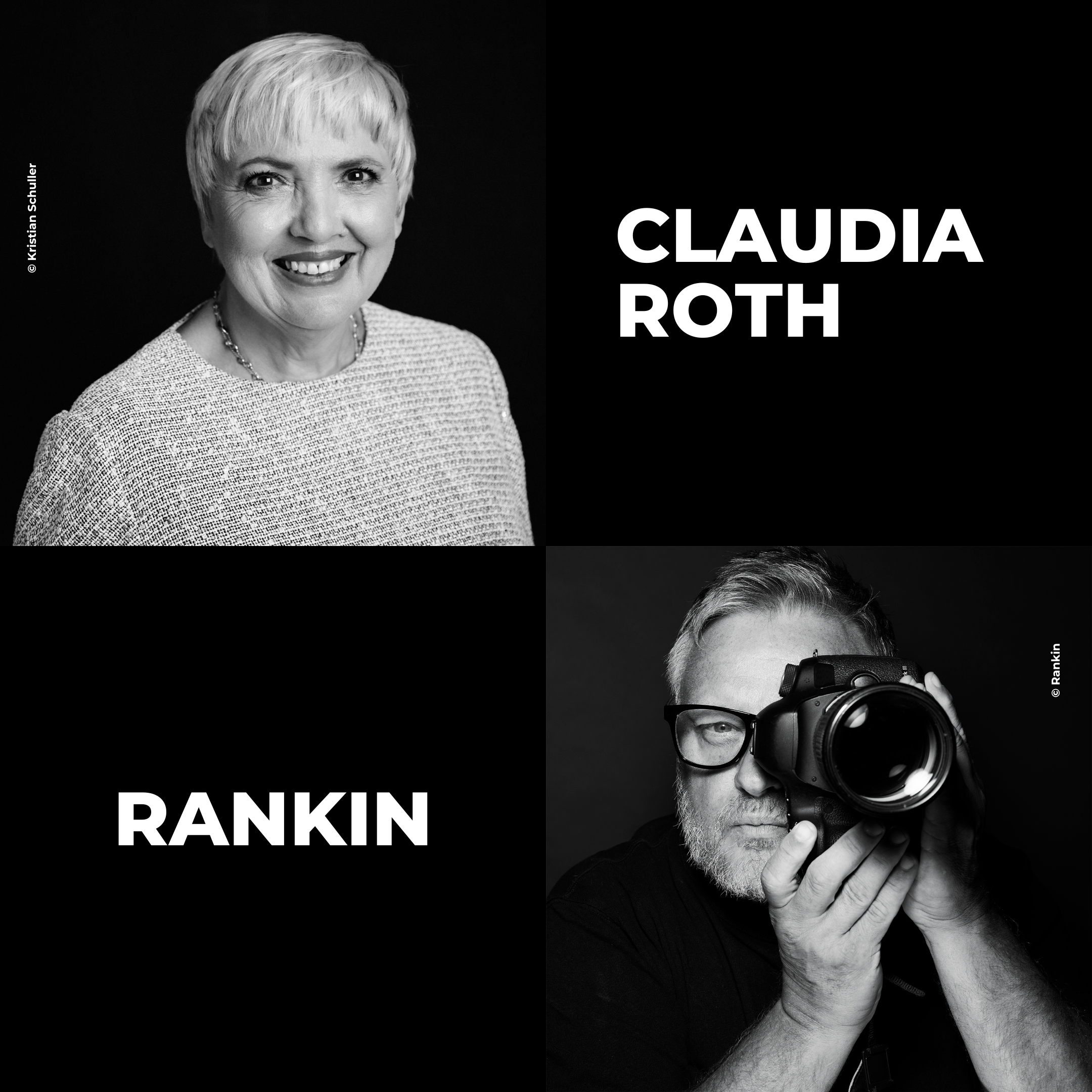 Keyspeaker
#hamburg
The first-ever PHOTOPIA Hamburg
... will take place at the Hamburg exhibition complex from 23 to 26 September 2021, accompanied by a Festival held throughout the city. It will be an annual event. PHOTOPIA will attract exhibitors from the entire world of imaging, showcasing products and services related to photo and video recording, editing and processing, storage, displaying and sharing, including software and technology companies and many start-ups. It is open to all photography and filming professionals and enthusiasts. Apart from dealers, professional photographers, semiprofessionals, hobby photographers and photography enthusiasts, the target audience expressly includes smart phone owners who like to use their devices for recording, editing and sharing photos and videos. Exhibitors will be able to register from the beginning of September 2020. Apart from PHOTOPIA Hamburg, HMC has been hosting the highly successful FOTOHAVEN HAMBURG for the past three years, which is part of the oohh! FreizeitWelten trade fair. Open to the general public, it has since become a major meeting place for northern Germany's photo community. It mainly focuses on travel and outdoor photography and is geared towards ambitious and aspiring hobby photographers.
Date
PHOTOPIA Hamburg
Share your vision
Entrance
Central Entrance (Messeplatz, A1)