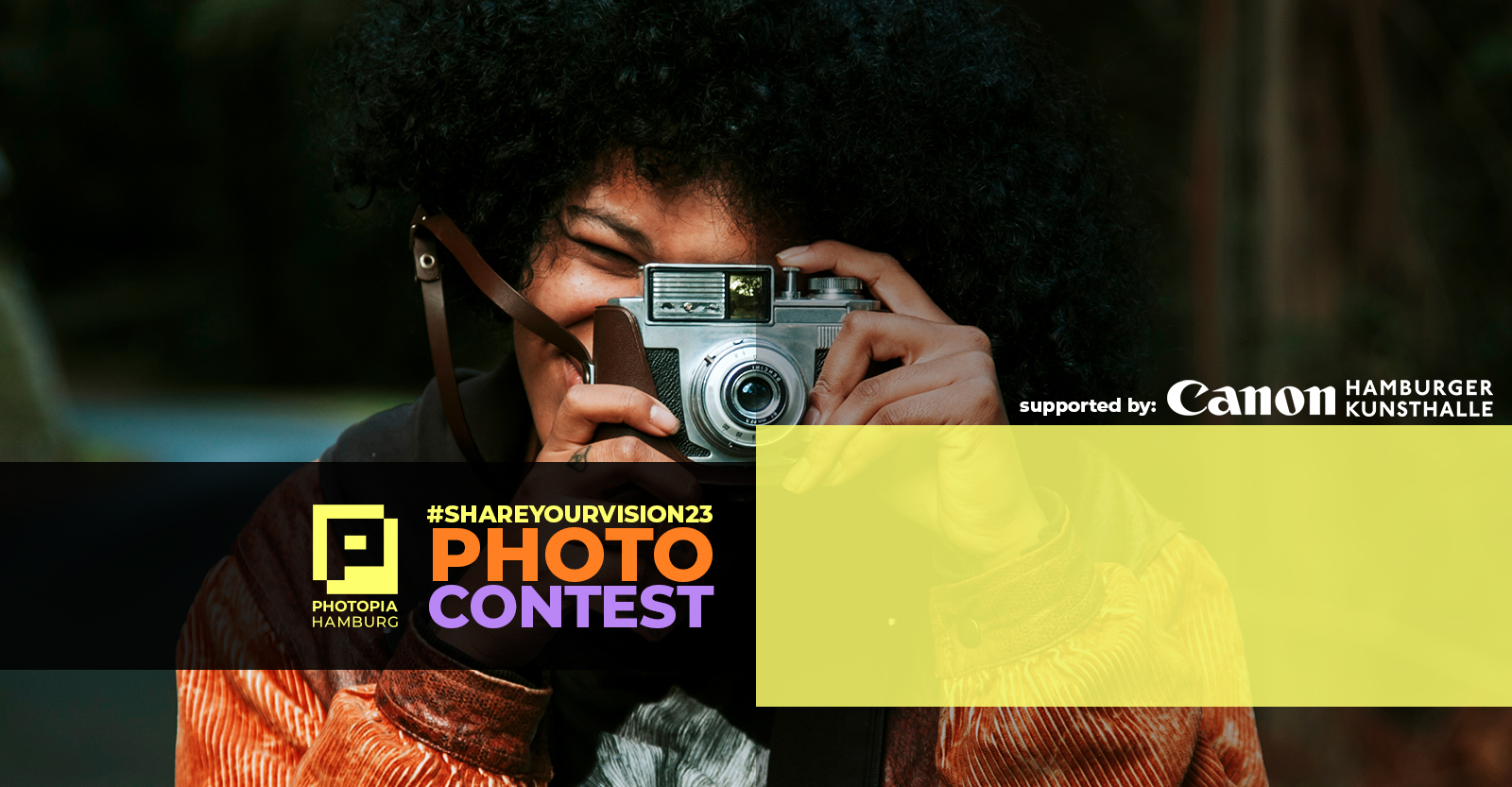 PHOTO CONTEST #shareyourvision23
SHARE YOUR VISION! That was the motto of our big photo competition #shareyourvision23 again this year! In a total of ten exciting categories, we were looking for the best and most creative pictures together with a jury consisting of ten photographers.
During PHOTOPIA, September 21-24, 2023, the winners will be displayed on monitors.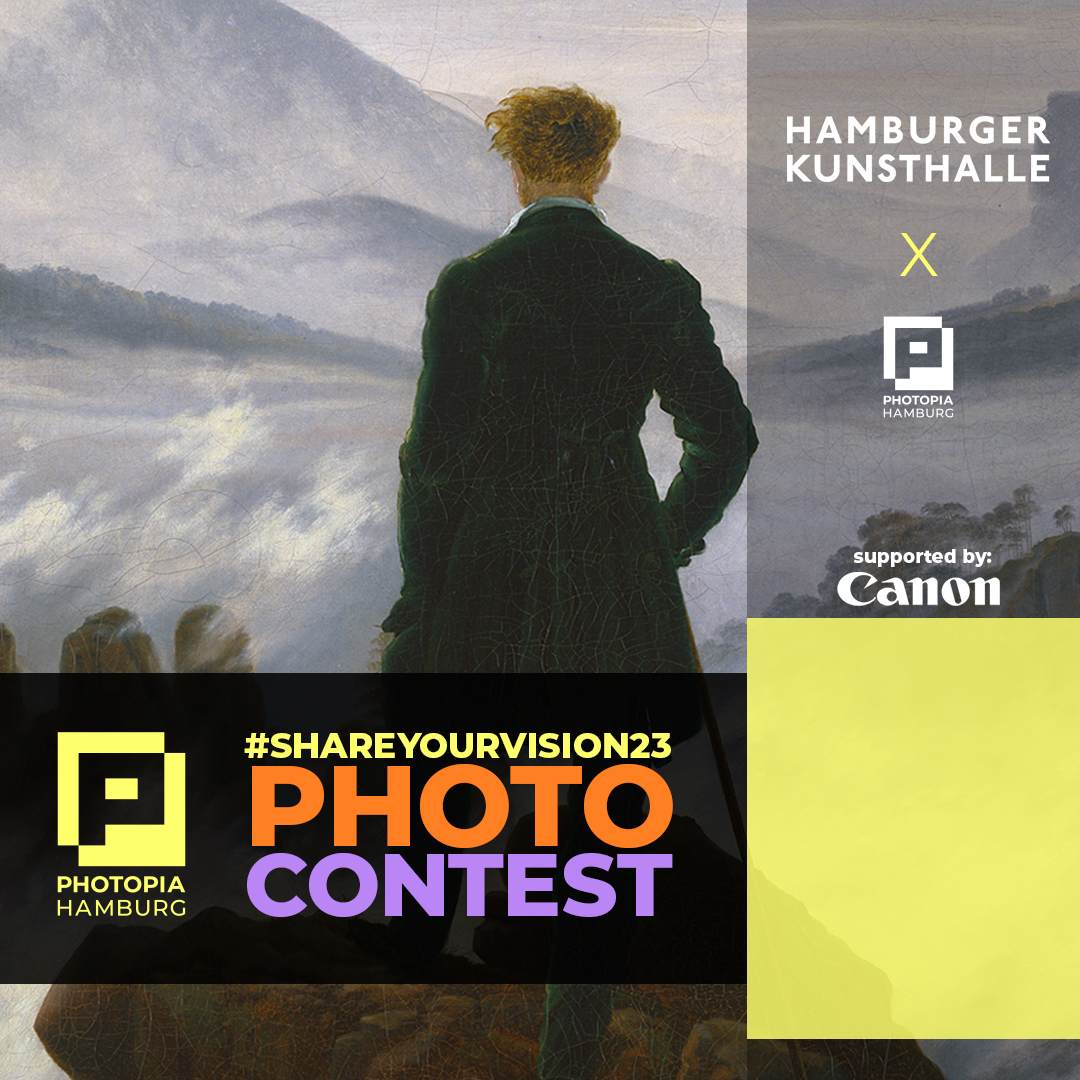 #shareyourvision23 x Hamburger Kunsthalle
What would Caspar David Friedrich's pictures have looked like if he had had a camera?
There was a special category in our #shareyourvision23 contest this year. Together with the Hamburger Kunsthalle we were looking for photos inspired by the works of Caspar David Friedrich. Caspar David Friedrich is not only one of the most important representatives of Romanticism and created real icons with works such as "The Wanderer Above the Sea of Fog", but also influences art all over the world to this day. That's why we created the category "Romantic era x CDF" to let yourself be inspired by his works. It didn't matter whether you recreated one of his works in detail or created your own interpretation - it was important that you were inspired by Caspar David Friedrich and his works.
On the occasion of the 250th birthday of Caspar David Friedrich (*1774 Greifswald – 1840 Dresden), the Hamburger Kunsthalle is presenting the anniversary exhibition CASPAR DAVID FRIEDRICH. Art for a new era. The exhibition runs from December 15 to April 1, 2024. More information about the exhibition is available on the Hamburger Kunsthalle website.
Visitors of PHOTOPIA Hamburg have free admission to the Hamburger Kunsthalle from 21.09. - 24.09. with their PHOTOPIA ticket.