PHOTOPIA XR
On an area of 600m² everything revolves around virtual and augmented reality! With unique events and visual highlights we present the latest trends in the photo scene.
#shareyourreality
Virtual Experience at PHOTOPIA XR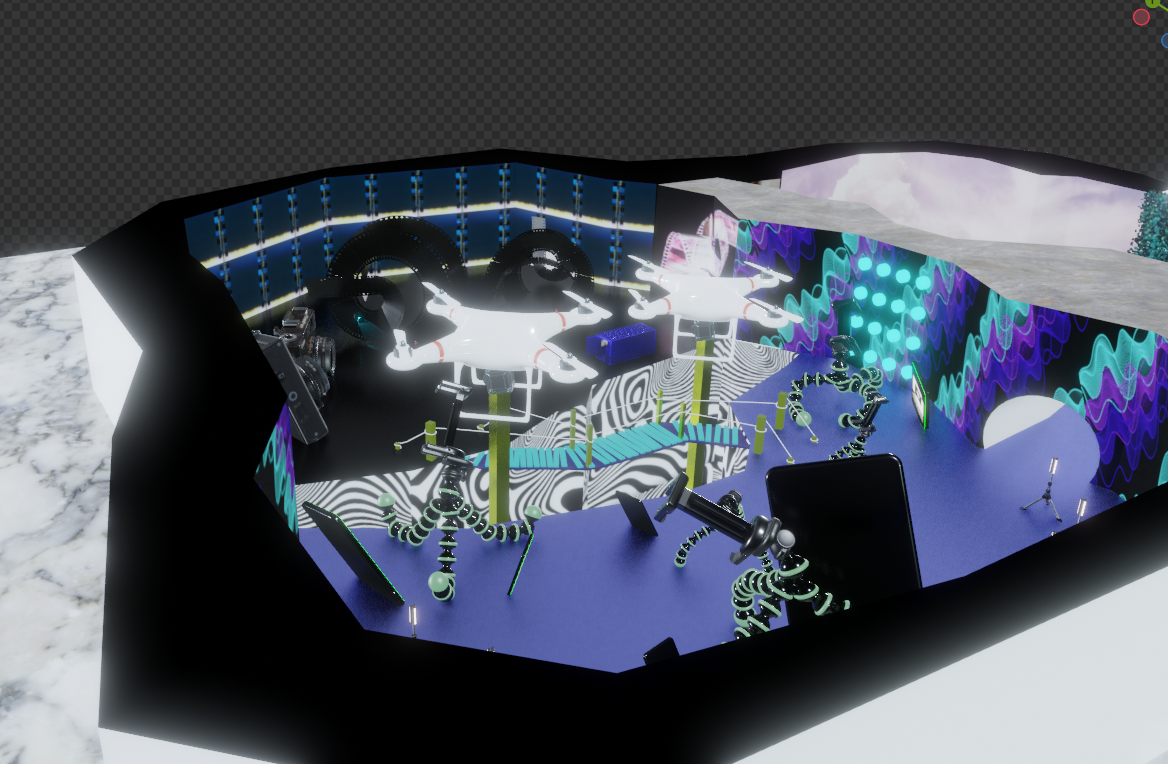 You will find the XRchitecture at our PHOTOPIA XR area in hall A1. It is not only a real eye-catcher, but also a technical highlight: here you can immerse yourself in the 3D trade fair world by means of VR glasses. In addition, the highlight topics of PHOTOPIA from the real world - namely drone, analog & wedding photography and vlogging - will be linked to the virtual world by means of the cross reality platform XRevent, thus creating unique experiences.
About our partners & contributors