PHOTOPIA XR
On an area of 600m² everything revolves around virtual and augmented reality! With unique events and visual highlights we present the latest trends in the photo scene.
#shareyourreality
Experience the works of our patron Ellen von Unwerth and the renowned photographer Tine Acke not only live but also virtually! In our virtual Experience Area you can dive into a virtual 3D exhibition area and view the exhibitions Larger than Life and Stärker als die Zeit.
Bild above, left: © Autoportrait by Ellen von Unwerth
Bild above, right: © Tine Acke
Virtual Experience at PHOTOPIA XR
You will find the XRchitecture at our PHOTOPIA XR area in hall A1. It is not only a real eye-catcher, but also a technical highlight: immerse yourself in the 3D exhibition area with VR glasses and watch the PHOTOPIA lectures in a live stream. With the help of the cross-reality event platform XRevent, virtual and real events are linked for multiusers. Conferences, exhibitions, concerts, light and video mapping installations can be experienced simultaneously in both the real and virtual worlds.
Invisible Worlds
The AR sculpture "Invisible Worlds" combines familiar incidents and fictional elements with the charm of AR and offers participants the opportunity to experience playful short stories. At first glance, you are confronted with simple cubes arranged one above the other - do you dare to scan the QR code and enter the hidden worlds?
The VRHQ provides a total of four exciting stations that will immerse you in undiscovered galaxies and the world of virtual gaming:
Are you brave enough and dare to enter THE GATE? Then get ready for a fantastic trip into the macro and micro universe of our galaxy. Then dive into the beguiling worlds of Noy's VR and experience live music like never before.
Then get sporty during a session of Tower Tag, the award-winning VR lasertag game. Equipped with VR classes, blaster gun and feedback waistcoat, a cyberpunk world awaits you. In teams of two its your turn now: Laser fire free!
Fancy a breathtaking flight through the most beautiful city in the world? No problem at all! VLYR makes it possible. Take a seat in the real-world flight vehicle and float virtually to the most interesting places in Hamburg and marvel at them from a whole new perspective.
The VR Museum concludes the virtual experience with a journey through time and VR history, showing you exhibits from the last 25 years.
Look forward to a lot of action and a lot of fun trying it out!
Urban planning that is not only productive, but also inclusive and entertaining? You can experience this with PaCOMM, a touch table with virtual and augmented reality settings.
Develop, discuss and change the design of a park together and experience a new kind of planning project!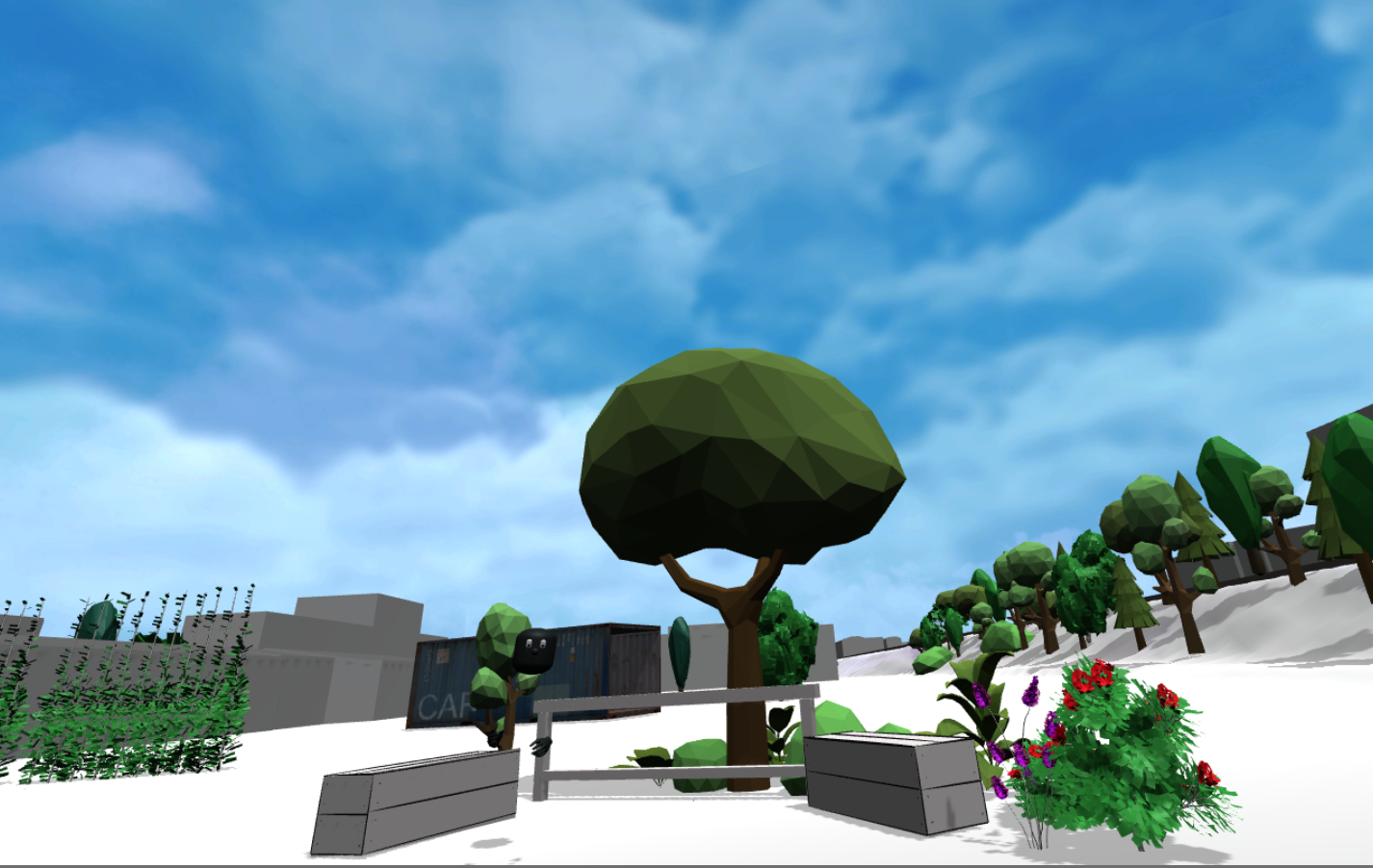 For broadcast and photo professionals
Be one of the first when Sony exclusively presents the new Xperia PRO in the lounge area of the PHOTOPIA XR area. With the Xperia PRO, broadcast and photo professionals can work faster and smarter than ever before. It is the world's first smartphone with dedicated HDMI input and USB or Ethernet tethering with an α camera. Live streaming, OLED display with 4K resolution and fast, easy file transfers open up a whole new world of possibilities for professionals.
About our partners & contributors