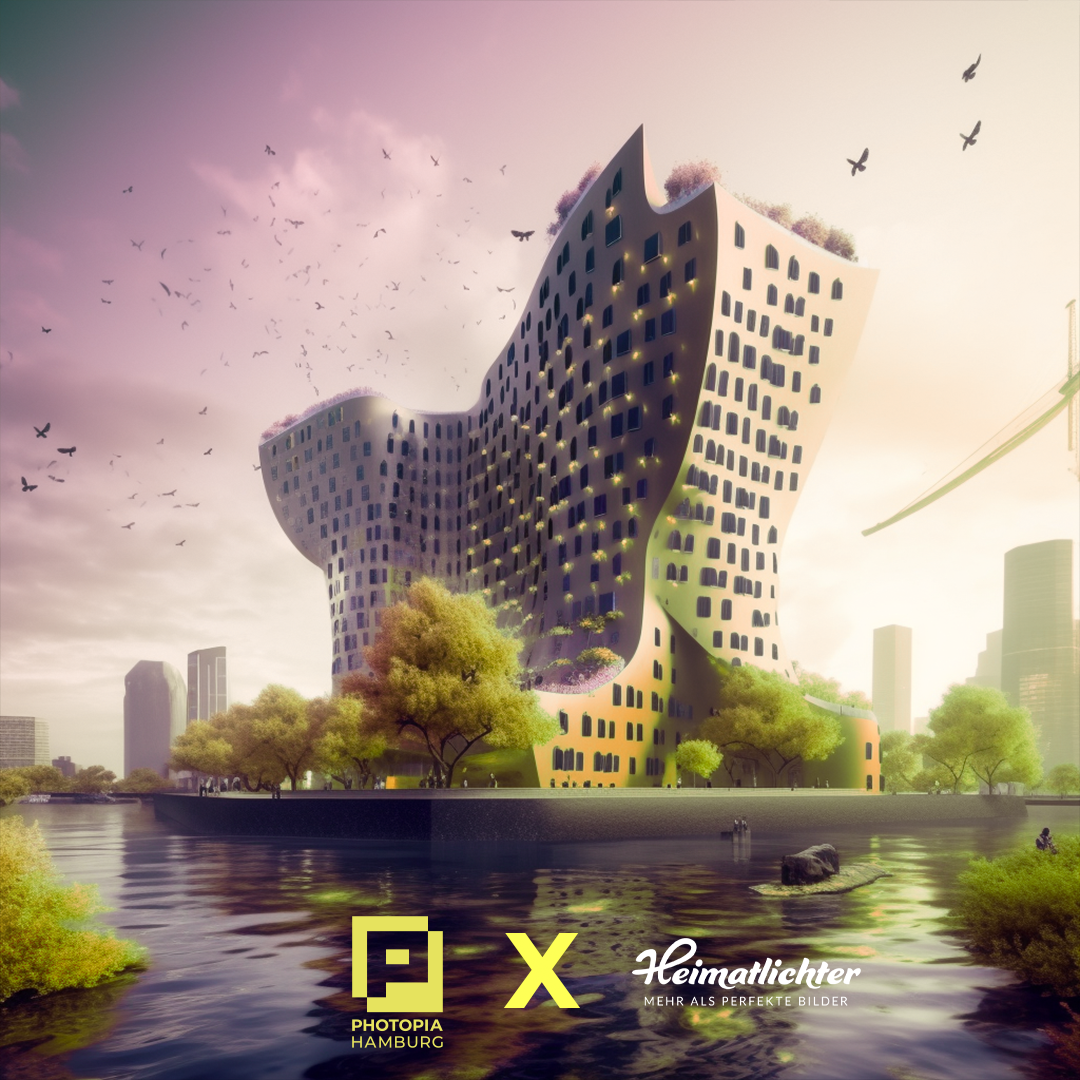 Competition: Through the lens of AI
Starting June 26, we were looking exclusively for images generated by an artificial intelligence. Whether abstract, surrealistic, or futuristic, the possibilities are endless when it comes to human-machine collaboration. You showed us what AI has to offer in photography!
Here's what you could win:
1st place: PICO Neo 3 Pro
2nd place: PICO G2 4K + 1 image print (90x60cm) sponsored by Heimatlichter
3rd place: 1 picture print (60x40cm) sponsored by Heimatlichter
4th - 10th place: 2 x 2 tickets each for PHOTOPIA 2023 All 10 winning pictures will also be exhibited in the virtual gallery of Heimatlichter. You can discover the virtual gallery online or with the help of VR glasses at PHOTOPIA.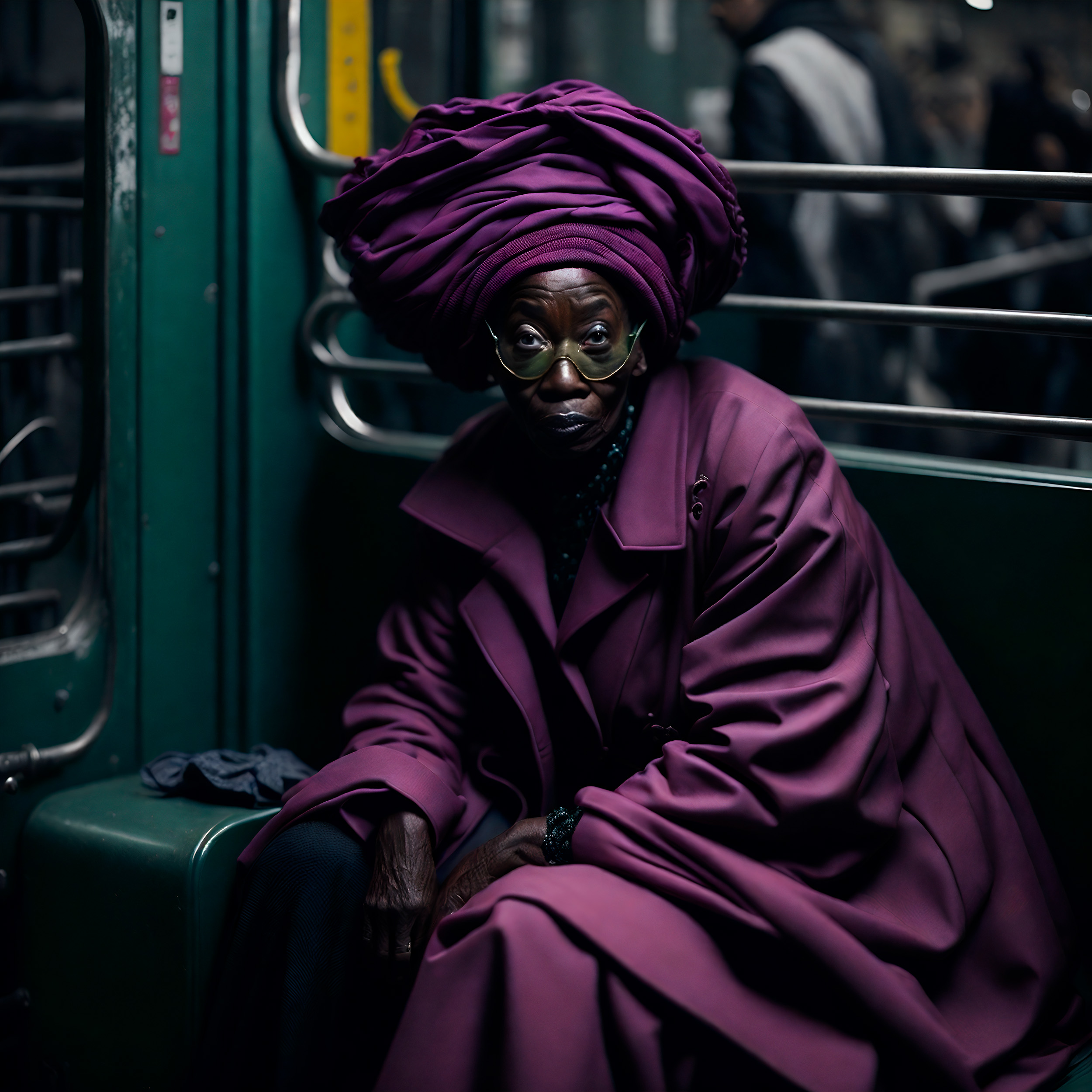 First place goes to a picture that convinces with its radiating strength. The composition is outstanding, and the color coordination has been done in an impressive way.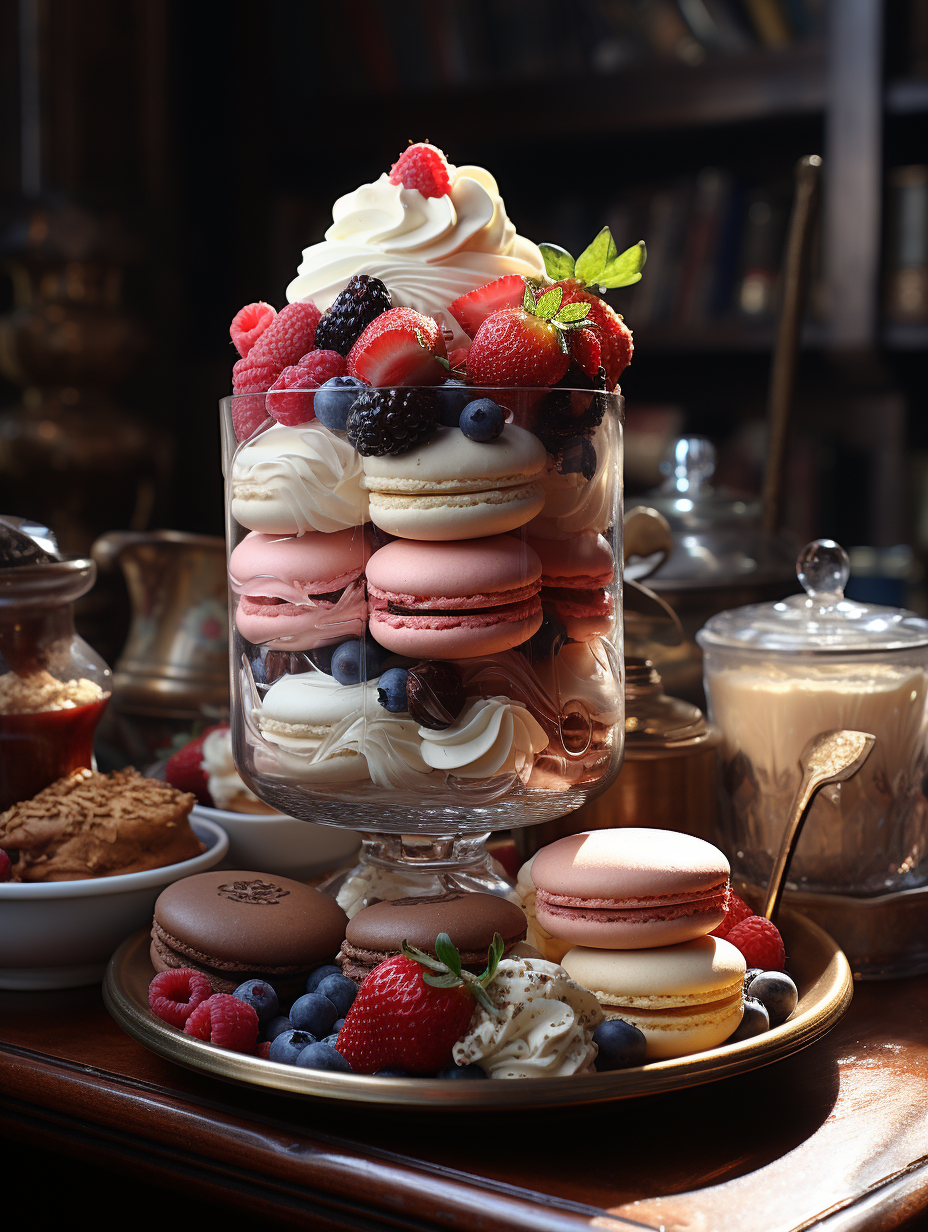 Second place was also awarded for the outstanding image composition, the jury was particularly impressed by the masterful use of lighting conditions. The attention to detail is clearly noticeable here.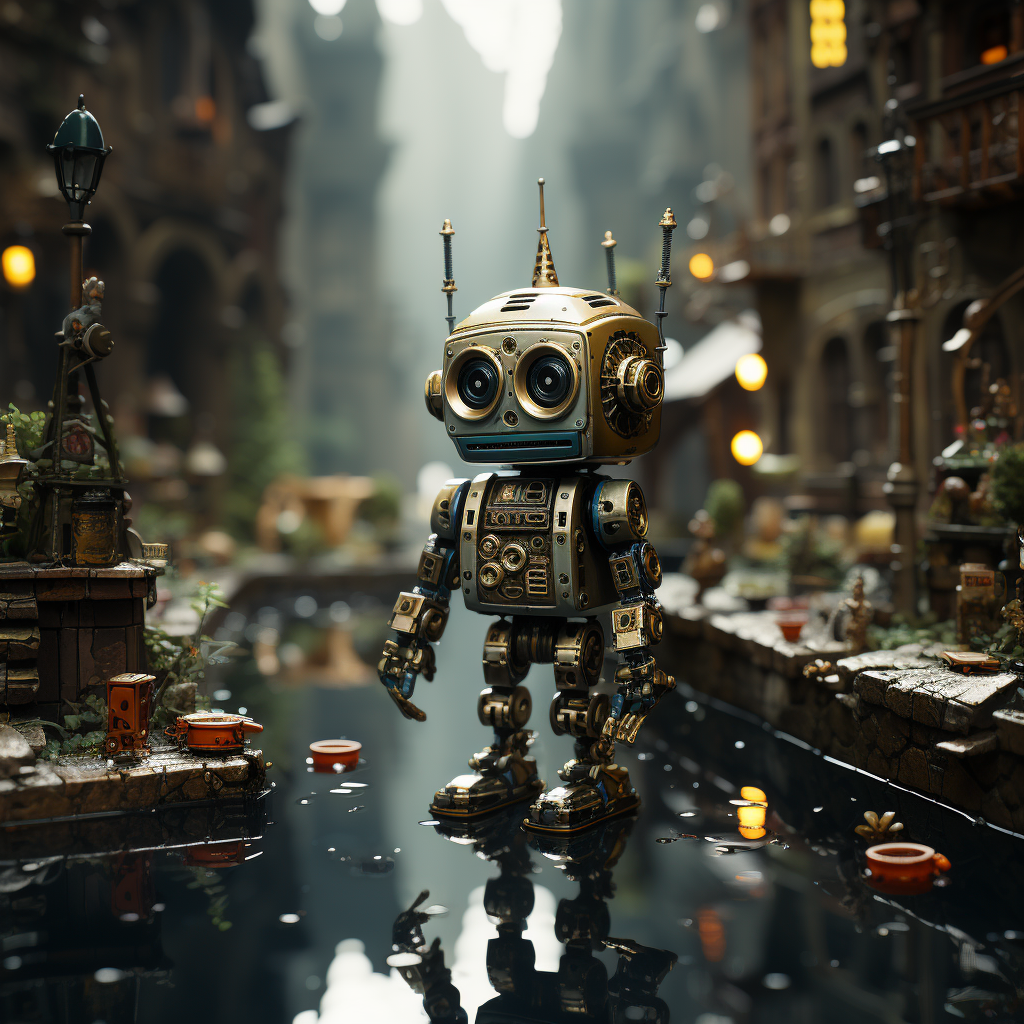 The third place is dedicated to a fascinating work that, with the help of AI design elements, manages to make the robot seem human in a certain way. The imaginative interpretation impressed the jury.